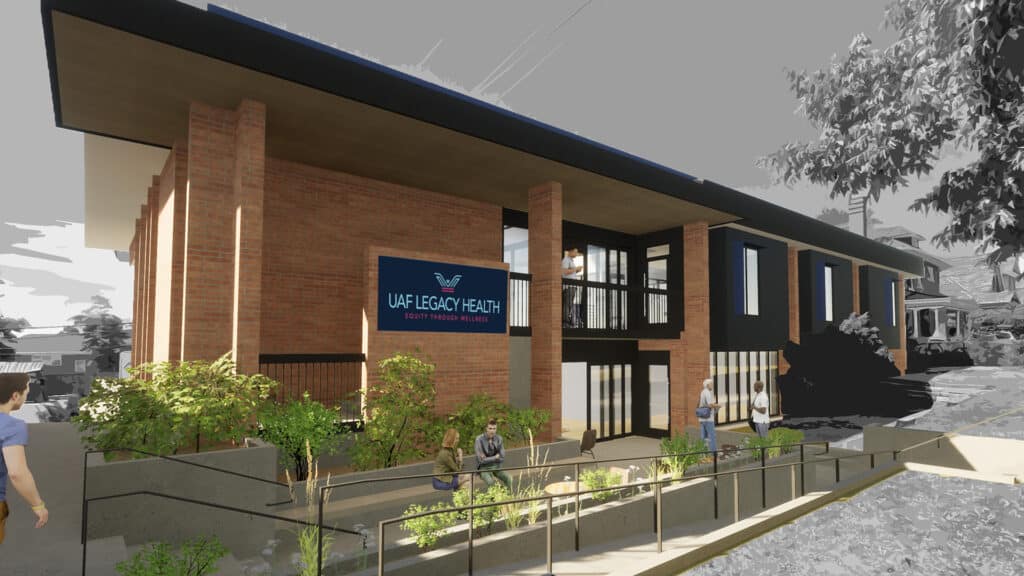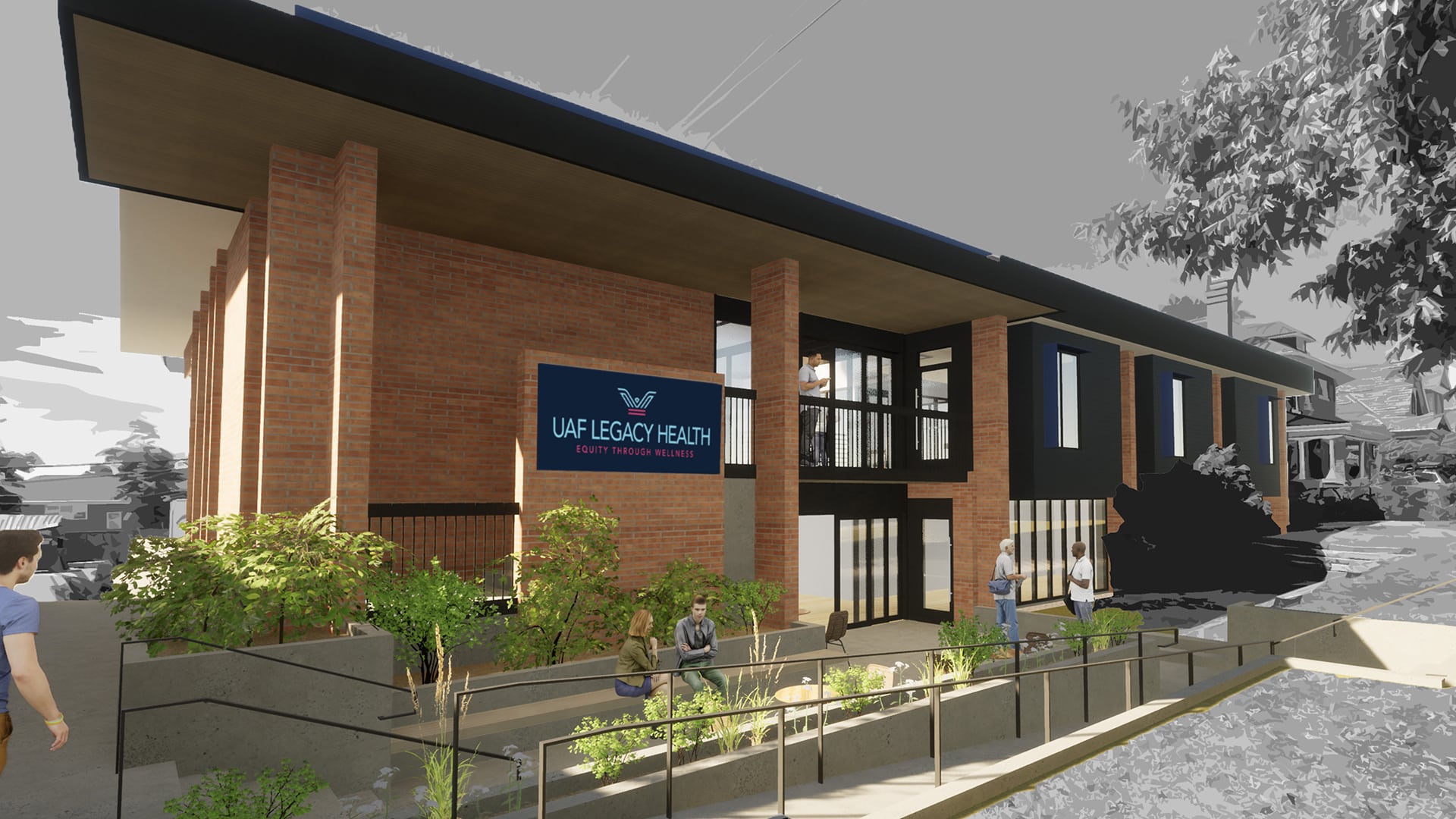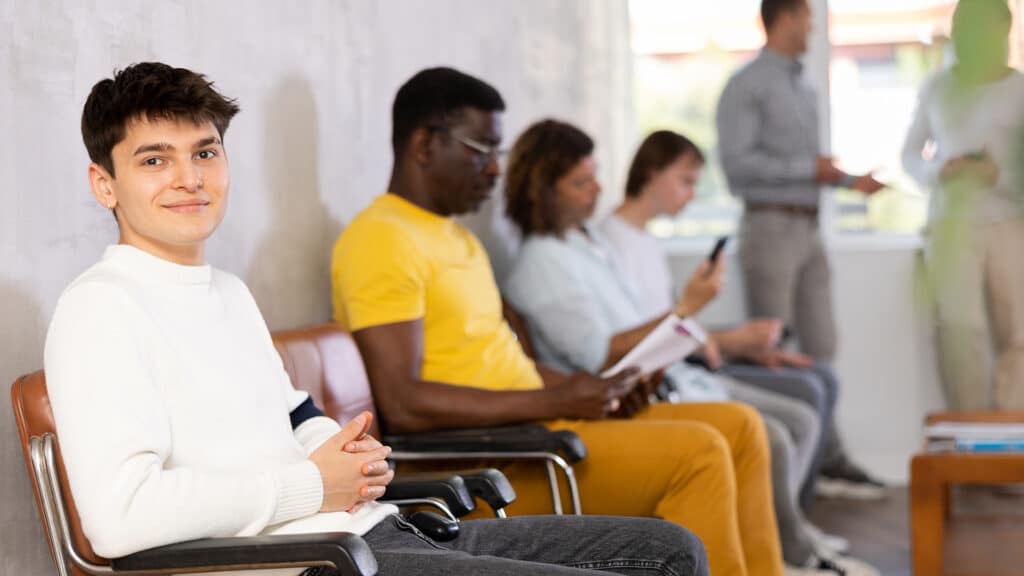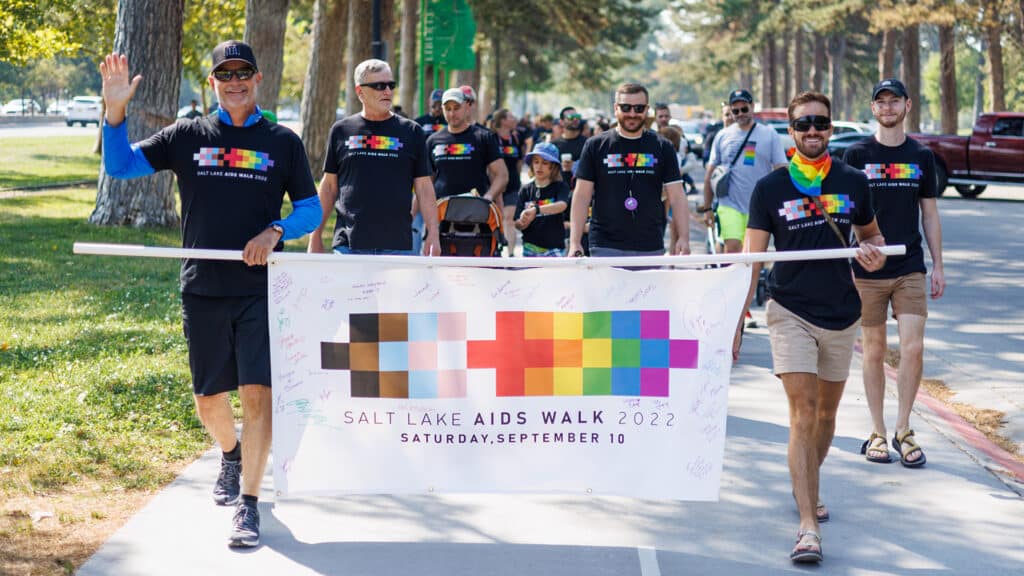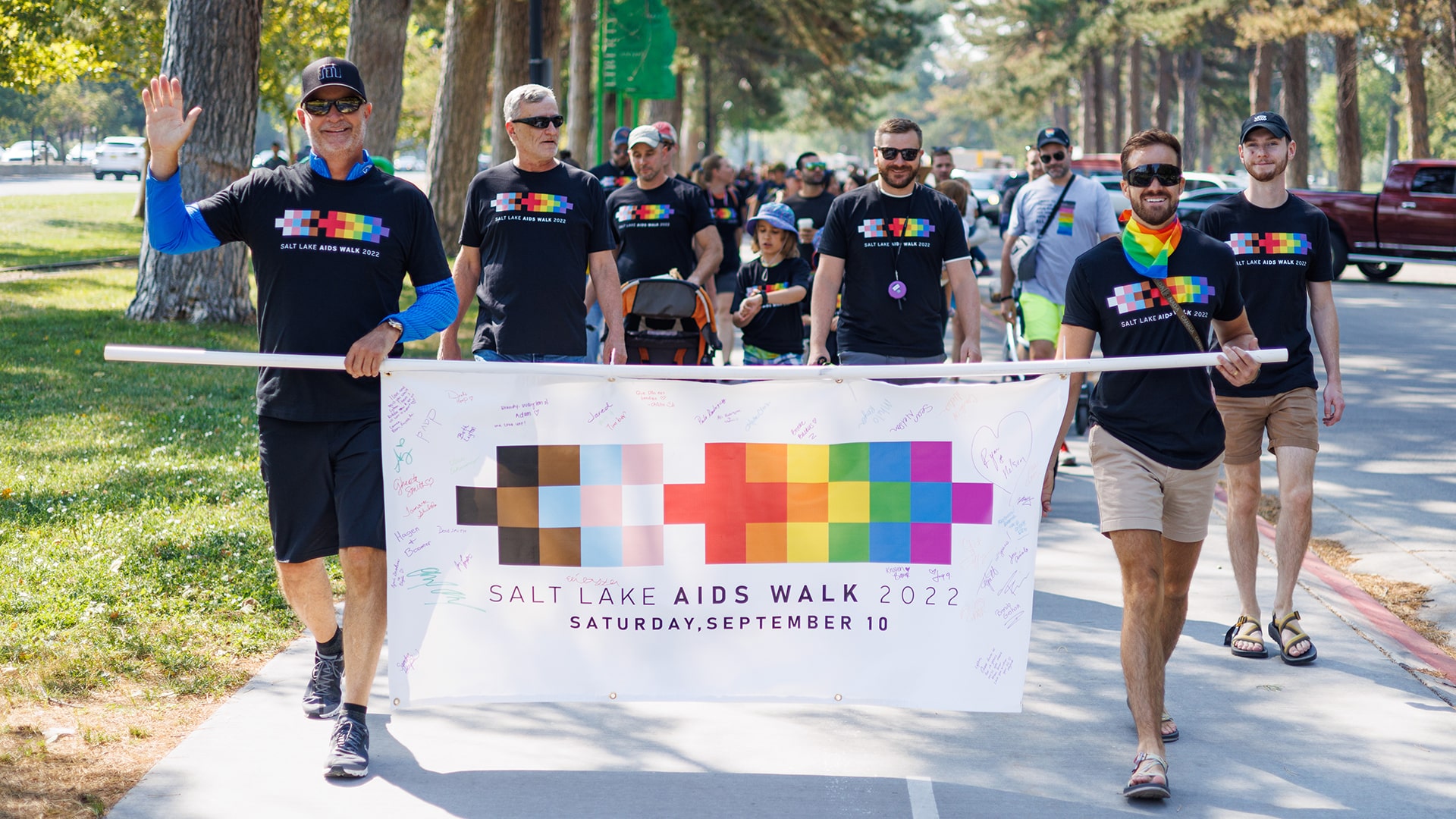 Better LGBTQ+ Care For Utahns
At UAF Legacy Health, we're dedicated to improving and transforming healthcare for the LGBTQ+ community in Utah. We provide comprehensive, equitable, and high-quality health services that address the needs of our community in a safe and inclusive environment. We envision a future where health justice is achieved through equitable access to transformative healthcare.
Explore Healthcare Services
Visit The New UAF Legacy Health Clinic
Enter into a welcoming space tailored to the specific needs of the LGBTQ+ community. Book your visit today and experience our comprehensive, inclusive care tailored to your needs.
Appointments available now! Click here to schedule an appointment.
If you are experiencing a medical emergency please call 911 for immediate assistance.
150 S 1000 E
Salt Lake City, Utah 84102
Monday: 9am – 5pm
Tuesday: 9am – 5pm
Wednesday: 9am – 5pm
Thursday: 9am – 5pm
Friday: 9am – 5pm
Saturday & Sunday: Closed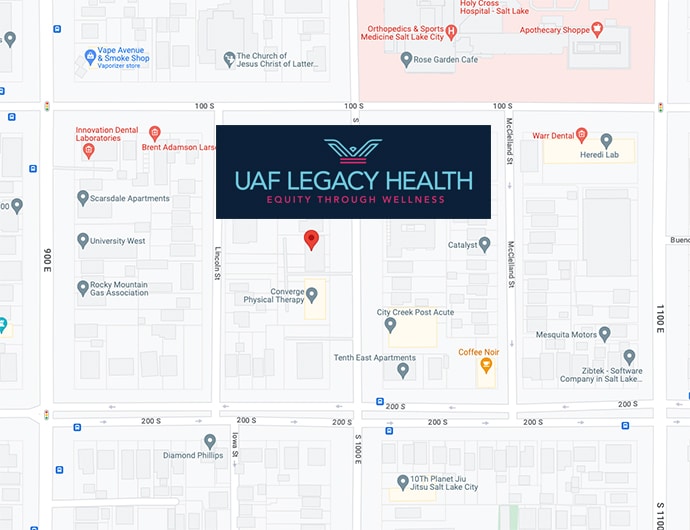 UAF Legacy Health's Mission
UAF Legacy Health provides cross-culturally responsive healthcare for LGBTQ+ Utahns and people living with HIV.