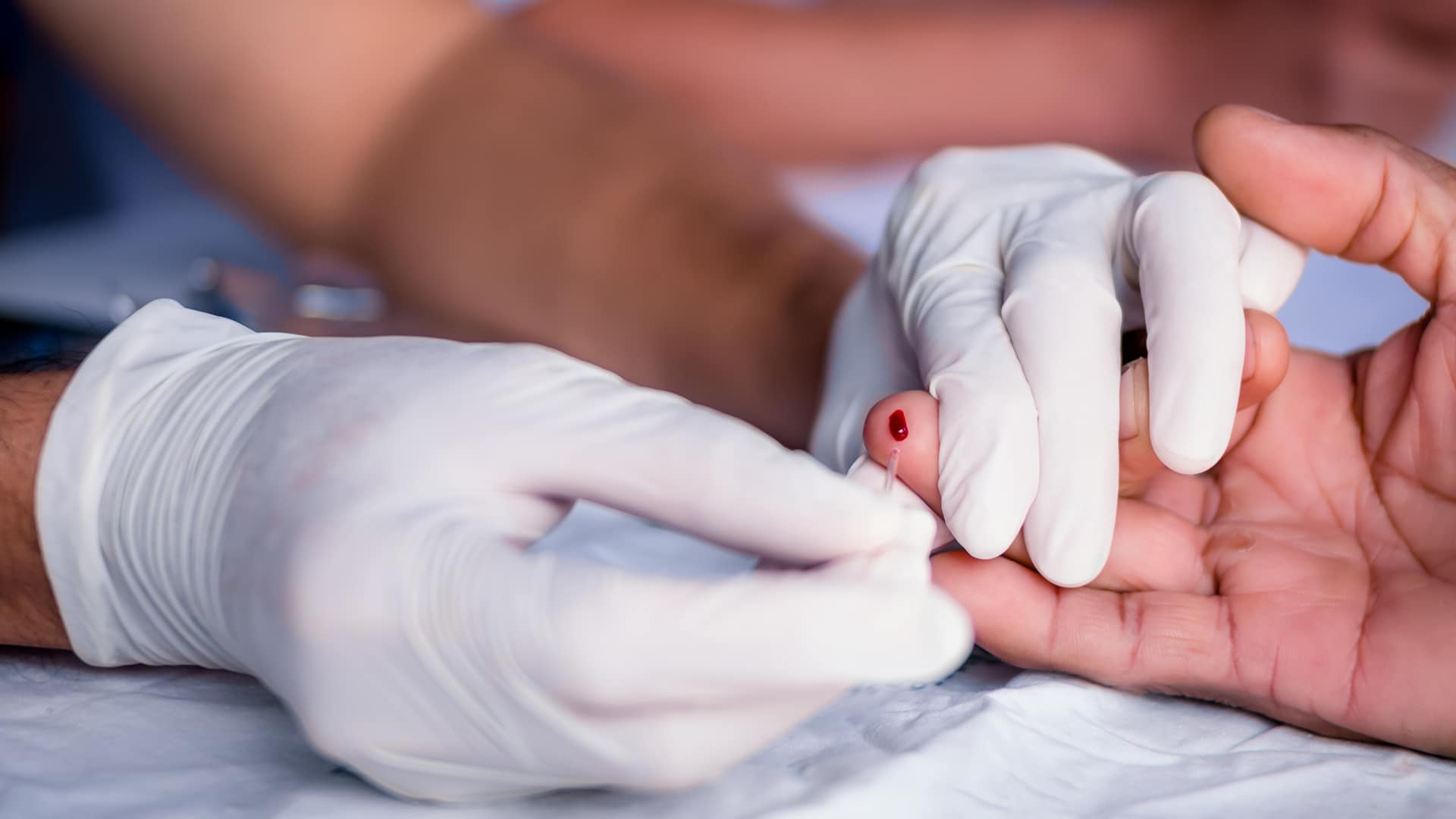 HIV & STI Testing
Comprehensive, Caring Test Resources
At UAF Legacy Health, we aim to provide a full suite of testing resources to support your health journey. From HIV to a broad range of STIs, our offerings are comprehensive, ensuring that you have access to the care and information you need. Our team is here to guide you, providing answers to your questions, walking you through the process, and helping to make your testing experience as comfortable as possible. We understand the emotional impact testing can have, and we're here to support you every step of the way.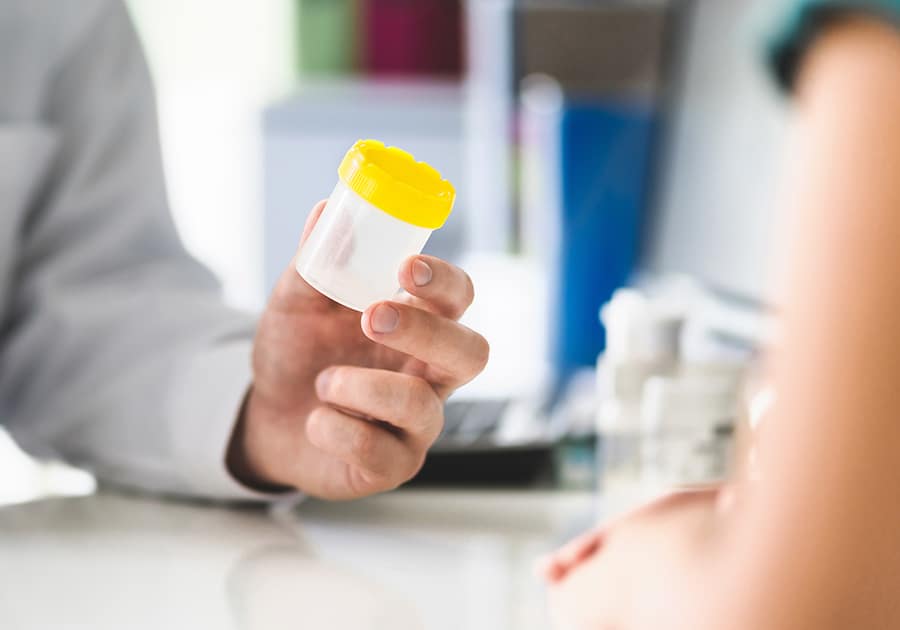 Clinical HIV & STI Testing
Early detection is key when treating and managing STIs. We offer quick, non-judgmental testing services so you can be proactive about your sexual health.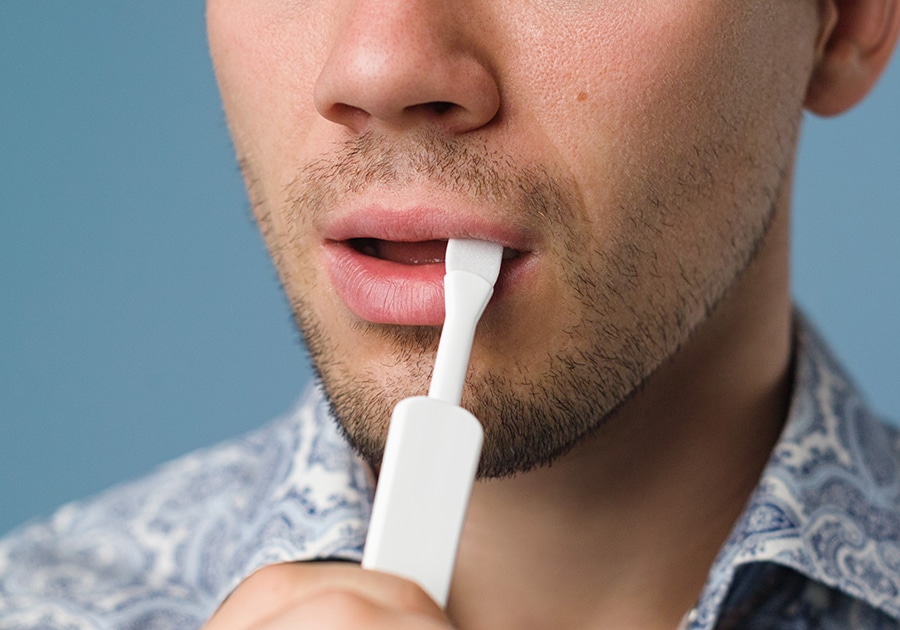 At-Home Testing
Test for HIV and STIs in the privacy and comfort of your home with our easy at-home test kits and send it back to us with prepaid packaging.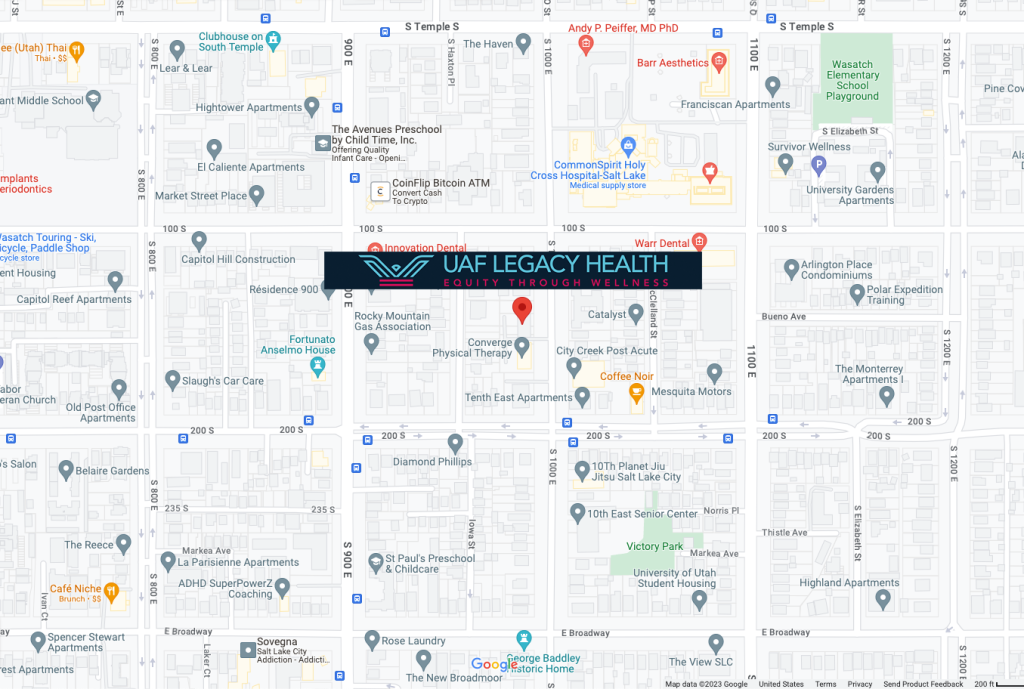 Community Site Testing
For your convenience and ease, UAF Legacy Health offers walk-in testing for HIV and STIs. No appointment is needed.
Fast Results
Your health is too important to wait. That's why we prioritize delivering quick and accurate test results. Our advanced testing procedures combined with a dedicated team ensure that you get your results promptly, allowing for quicker diagnosis and treatment. Quick results not only help alleviate the stress of waiting, but also allow for early intervention, which can greatly improve the outcomes of many health issues.
Confidential Testing
Your privacy is our priority. We understand that when it comes to health testing, confidentiality is crucial. You can feel safe knowing that your personal information and test results are strictly confidential. We provide an environment that respects your privacy, ensuring your testing experience is as comfortable and stress-free as possible.
Financial Support
We believe that financial constraints should never be a barrier to accessing necessary health services. At UAF Legacy Health, we're dedicated to providing affordable testing services and financial support to those who need it. We can help navigate insurance coverages, access copay assistance, and explore patient assistance programs to make testing more affordable. Healthcare is a right, not a privilege, and we're here to help make it accessible for everyone.
How soon can HIV be detected by blood test?

HIV can be detected by a blood test as early as 10 to 33 days after exposure, depending on the type of test used.
How is HIV Tested?

Antibody tests: Check for antibodies in a person's blood or oral fluid. Most rapid tests and only FDA-approved home tests are antibody tests. Antibody tests that use blood from a vein can detect HIV sooner than tests from a finger stick or with oral fluid.

Antigen/antibody tests: Look for both HIV antibodies and antigens. Antibodies are produced by the immune system when exposed to viruses; antigens are foreign substances that cause the immune system to activate. Antigen/antibody tests are recommended for lab testing on blood from a vein. There are also rapid tests available with a finger stick.

NATs: Look for the actual virus in the blood. This test is for those who had recent exposure or possible exposure with early symptoms of HIV and have tested negatively with an antibody or antigen/antibody test.

Source: Center for Disease Control and Prevention
How long does HIV testing take?

HIV self-tests can provide results within 20 minutes.

Rapid antibody tests with finger stick or oral fluid provide results within 30 minutes or less.

Rapid antigen/antibody tests, done with a finger stick, take 30 minutes or less.

It can take several days to receive test results from a NAT or antigen/antibody lab test.

Source: Center for Disease Control and Prevention
Where can I get tested?

You can get tested at UAF Legacy Health's Testing Center or request an at-home test kit for added convenience and privacy.
What is non-reactive HIV testing?

Non-reactive HIV testing, also called negative, means that HIV antibodies or antigens were not found in the tested sample.
Visit The New UAF Legacy Health Clinic
Step into a welcoming space tailored to the specific needs of the LGBTQ+ community. Book your visit today and experience our comprehensive, inclusive care first-hand.
Appointments available now! Click here to schedule an appointment.
If you are experiencing a medical emergency please call 911 for immediate assistance.
150 S 1000 E
Salt Lake City, Utah 84102
Monday: 9am – 5pm
Tuesday: 9am – 5pm
Wednesday: 9am – 5pm
Thursday: 9am – 5pm
Friday: 9am – 5pm
Saturday & Sunday: Closed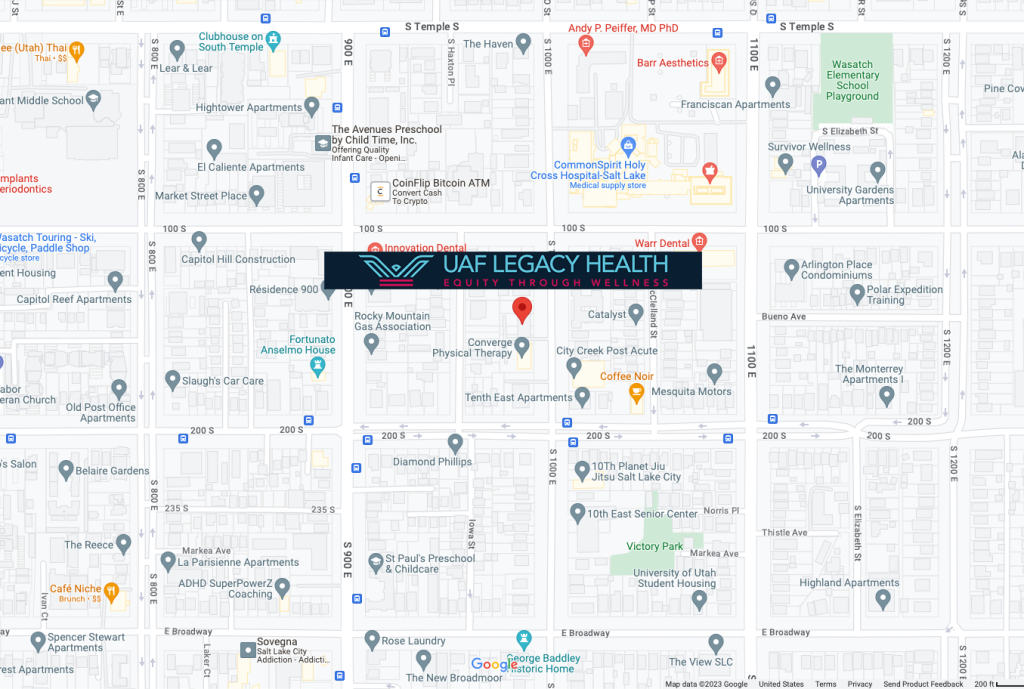 Ready to Visit UAF Legacy Health?