PrEP & PEP
Appointments Available Now

*OUR PARKING LOT IS TEMPORARILY CLOSED DUE TO RENOVATIONS. PLEASE PARK ON THE STREET OR CONTACT US IF PARKING ACCOMMODATIONS ARE NEEDED*
What is Prep & Pep?
Pre-Exposure Prophylaxis (PrEP) and Post-Exposure Prophylaxis (PEP) are vital tools in the fight against HIV. PrEP is a daily medication that helps HIV-negative people significantly reduce their risk of becoming infected with the virus. On the other hand, PEP is a short-term treatment started as soon as possible, ideally within 72 hours, after a potential exposure to HIV. Both these approaches, when used correctly and consistently, can offer highly effective protection against HIV, thus empowering individuals to take control of their health and well-being.
Schedule an Appointment
To schedule an appointment please call 801-823-1988.
Prep Clinic Staff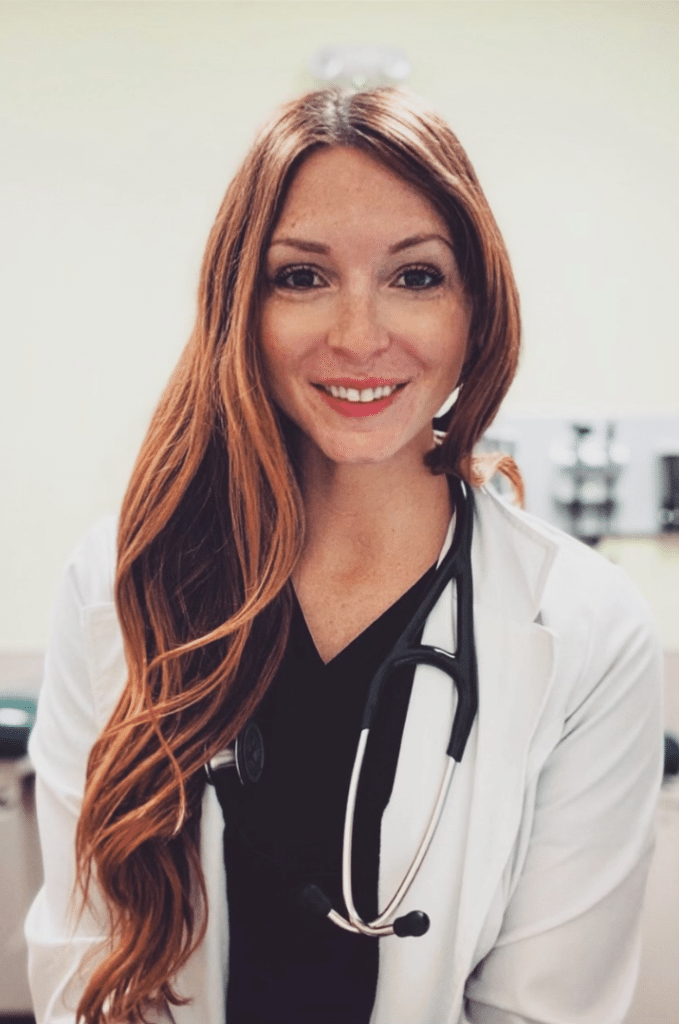 Sally Bowen, FNP, AAHIVS
Sally Bowen (she/her/hers) is a Family Nurse Practitioner and a certified HIV Specialist from the American Academy of HIV Medicine. She has been practicing as a nurse practitioner since 2020 and previously worked as a registered nurse for nine years. She obtained her Bachelor of Science in Nursing from Viterbo University and Master of Science in Nursing from University of Colorado, Colorado Springs.
Sally specializes in providing care to LGBTQIA+ community and individuals disproportionately at risk of acquiring or living with infectious diseases. She is experienced in offering services such as pre-exposure prophylaxis (PrEP), post-exposure prophylaxis (nPEP), HIV management, gender affirming care, hepatitis B and C treatment, and primary care.
Sally is dedicated to expanding access to quality care, especially for those communities that have faced historic and ongoing injustices in the healthcare system. She believes in promoting a safe, culturally-sensitive, and sex-positive environment for patients of all backgrounds and circumstances.
Payment and Billing
Provider visit is free to the patient. Everything except the provider portion of the visit will be submitted to the Patient's insurance. Patient will be responsible for the balance of payment for any labs and treatment, including any copay for medication, they may incur as part of their encounter at the clinic. The total cost of the encounter will vary depending on the Patient's individual insurance plan and the labs or treatment required.