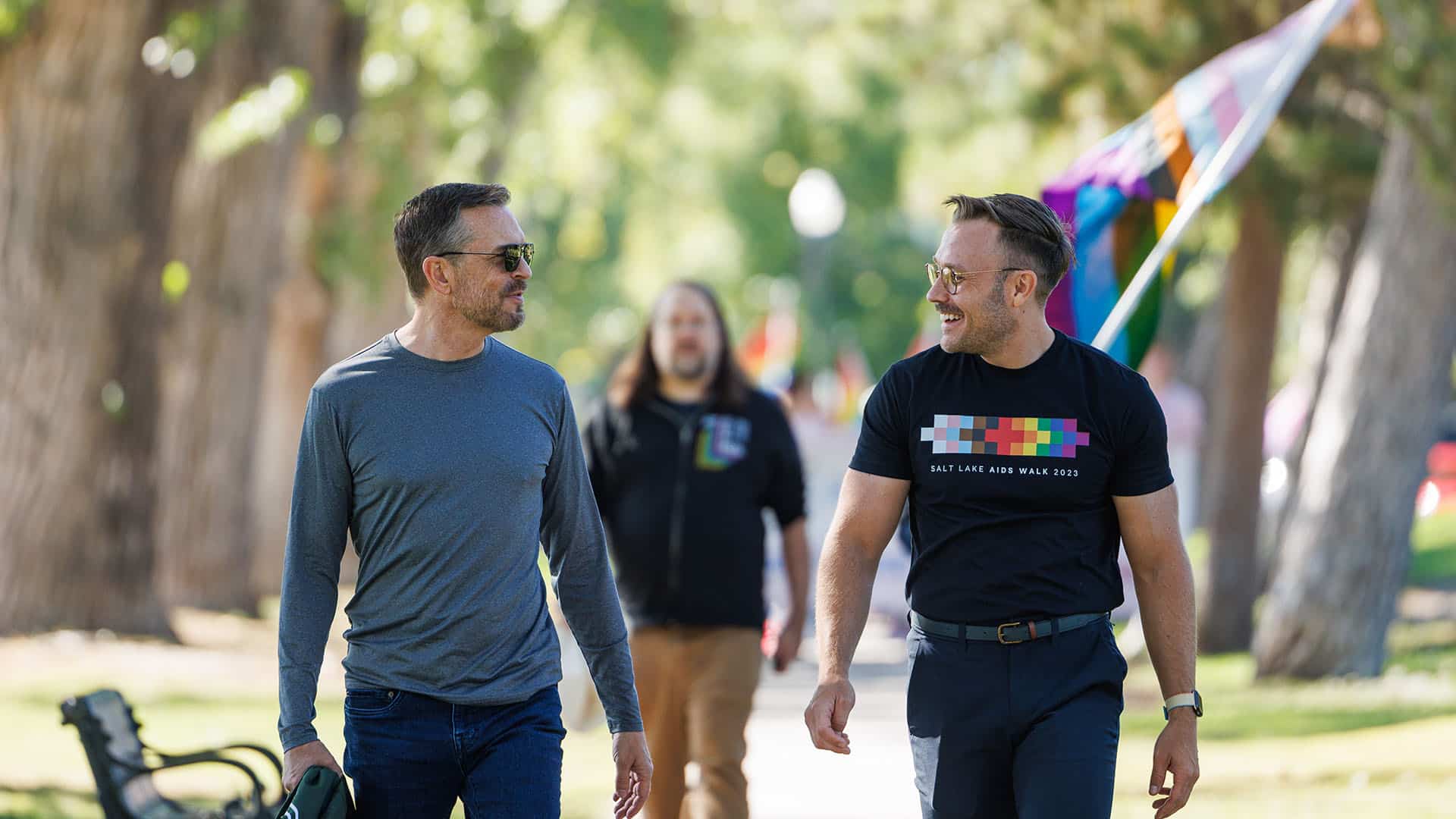 UAF Thrive
Join Our Holistic Healthcare Community
At UAF Legacy Health we understand that support and community are a vital piece of everyone's health journey. No one should feel alone when dealing with HIV-related issues. We have social and supportive resources available to anyone in Utah living with HIV, that provide a space to talk with people in similar circumstances. We are continually adapting our programming and aim to add more programs focusing on the larger LGBTQ+ community. Please call us for availability and information.
THRIVE Support
Thrive Support provides social support in the form of group therapy and other support groups.
HIV Positive Men's Support Group is designed to help men share concerns about living with HIV/AIDS, meet others who empathize with each other, and learn how to talk to family and loved ones about difficult issues. The group is held every Wednesday evening from 6:00 pm to 7:30 pm at UAF Legacy Health (schedule subject to change). This is an open group; client space is available. If you have questions, please call.
THRIVE Community
Thrive Community provides and addresses the need for social support and a sense of community.
Community events include educational dinners, parties, and more.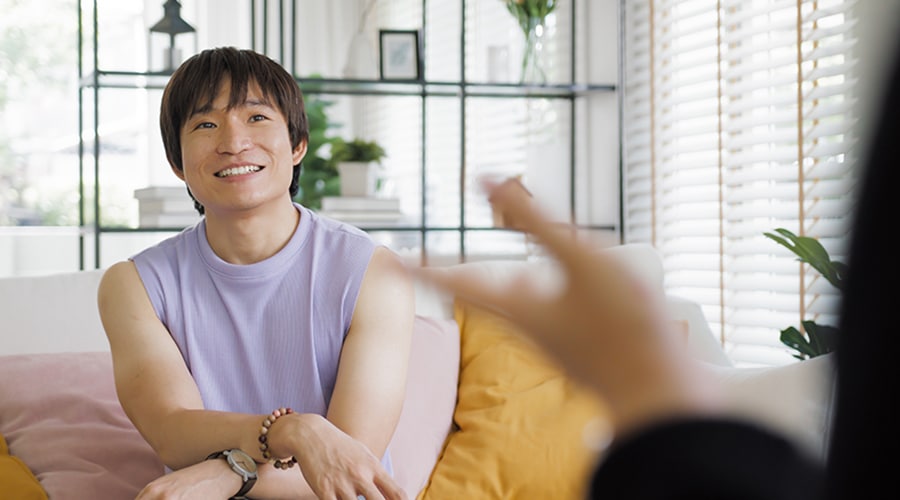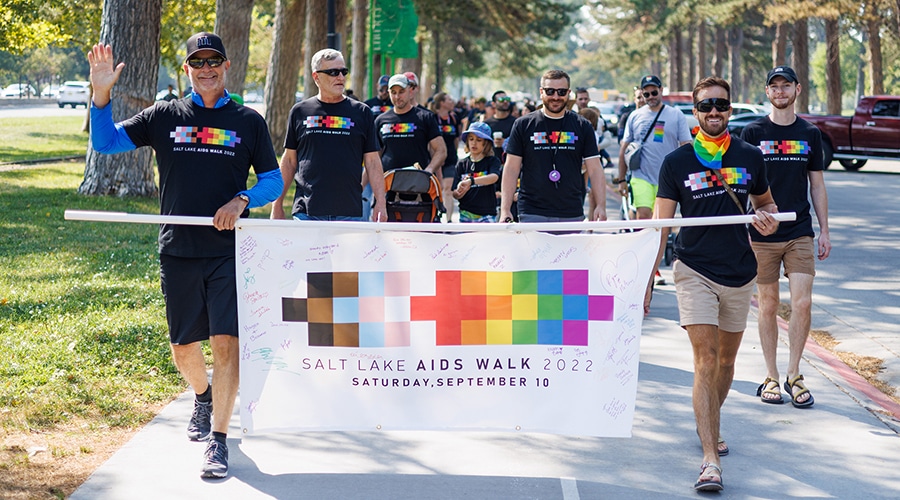 THRIVE Movement
Thrive Movement is an avenue to help you engage in regular physical activity in a welcoming, inclusive, and accessible atmosphere.
Movement events include walking groups and challenges, as well as mindful movement stretching classes.
THRIVE Education
Thrive Education supports ongoing learning and skill development.
Educational events include lectures, resources, and a collaborative community.