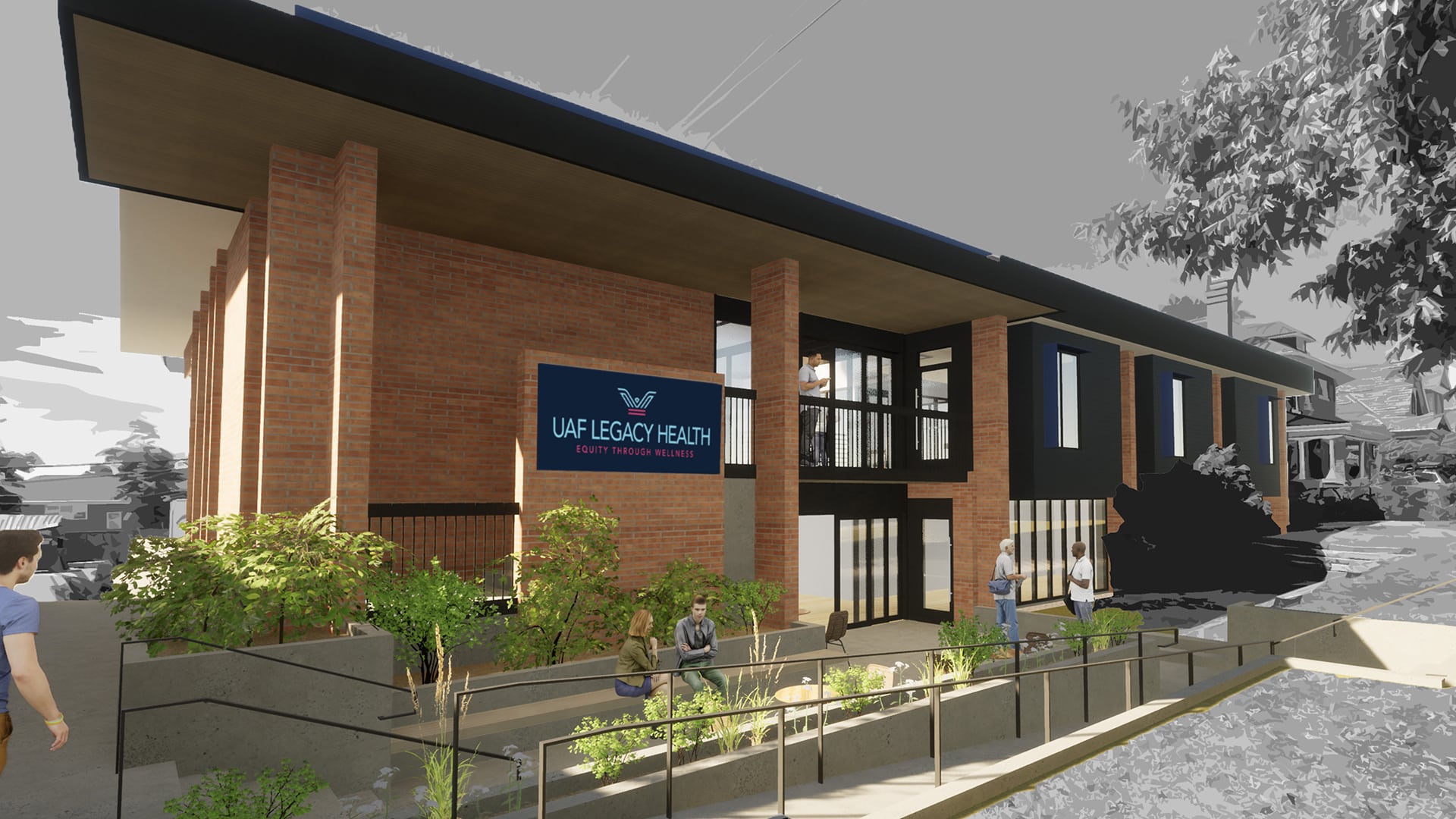 About UAF Legacy Health
Utah's First LGBTQ+ Health Clinic
Primary care is crucial for Utah's LGBTQ+ community due to historically systemic barriers, stigmas, and discrimination that have led to hesitations or difficulties in seeking routine health services. With 38 years of unbroken service, we have been there for the community in times of crisis and joy. Our deep roots, rich history, and steadfast commitment to the health of Utah's community testify to our dedication and expertise, making us an irreplaceable part of the state's healthcare landscape.
Community Impact
60,000
Condoms distributed per year
4,160
Hours of case management donated
34,000+
Free and low-cost HIV/STI test provided
Founding
UAF Legacy Health first began as Utah AIDS Foundation (UAF) in 1985 when the Utah Department of Health reported a total of 17 persons living with AIDS in Utah. At that time, the state and most citizens were unprepared to address HIV and AIDS. The need for public information and assistance for persons living with HIV/AIDS forced a community-based response, which ultimately became the Utah AIDS Foundation (UAF).
UAF Legacy Health Clinic
We are Utah's first community health center to provide expert clinical care to the LGBTQ+ and HIV community. At UAF Legacy Health, you'll receive care that respects and validates your individuality, experiences, and needs. Our compassionate, knowledgeable team is dedicated to providing world-class, inclusive healthcare, ensuring you feel understood, safe, and cared for.
Meet Our Team
An acclaimed infectious disease specialist, Dr. Keeshin brings her expertise from Meharry Medical College, the University of Utah, and the University of Cincinnati. She's a dedicated advocate for HIV care and the LGBTQ+ community. She is recognized for her contribution as a co-founder of the Free PrEP Community Clinic and as a board member of the American Academy of HIV Medicine and Equality Utah.
Your Support Makes It All Happen
We can provide world-class health care to Utah's LGBTQ+ because of incredible donors, volunteers, and community members like you.