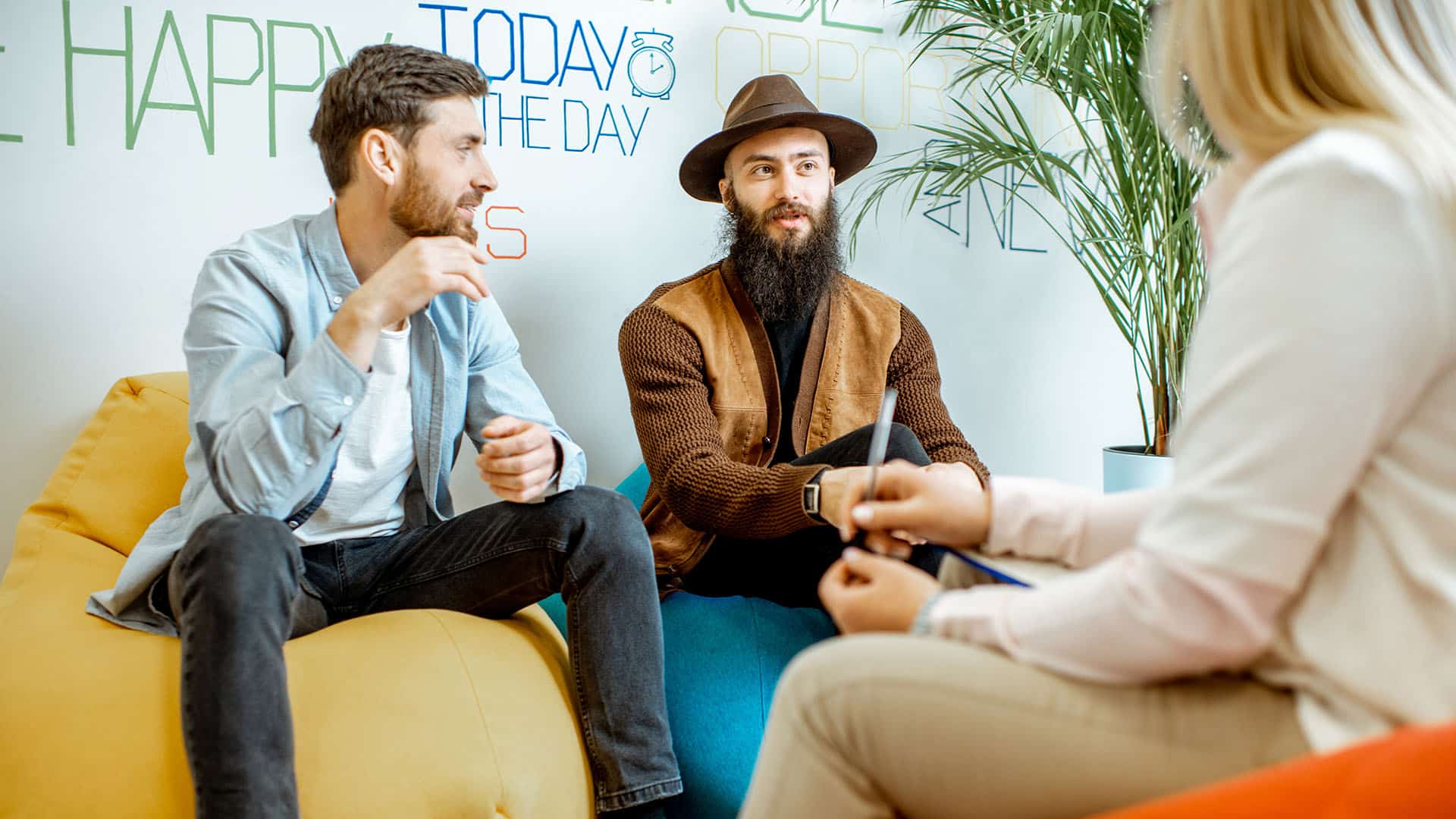 Case Management Services
Helping You Navigate Your Care
At UAF Legacy Health we understand accessing care and understanding the services available to you can be a confusing and overwhelming process. Our case management services are available, free of charge, to anyone living with HIV in the state of Utah.
This Means a UAF Legacy Health Case Manager can help you with:
Accessing HIV care
Transportation
Housing
Mental health services
Support groups
Food and meal services
Benefits advocacy
Financial assistance
And more
Meet Our Case Management Experts
If you, or members of your family, are living with HIV and need help planning, coordinating, or accessing any of the services available to you throughout the state of Utah, a UAF case manager can help. Understanding all the different programs and types of assistance can be confusing and difficult. Our case managers are here to help you sort through it all and get the services to help you manage an HIV infection.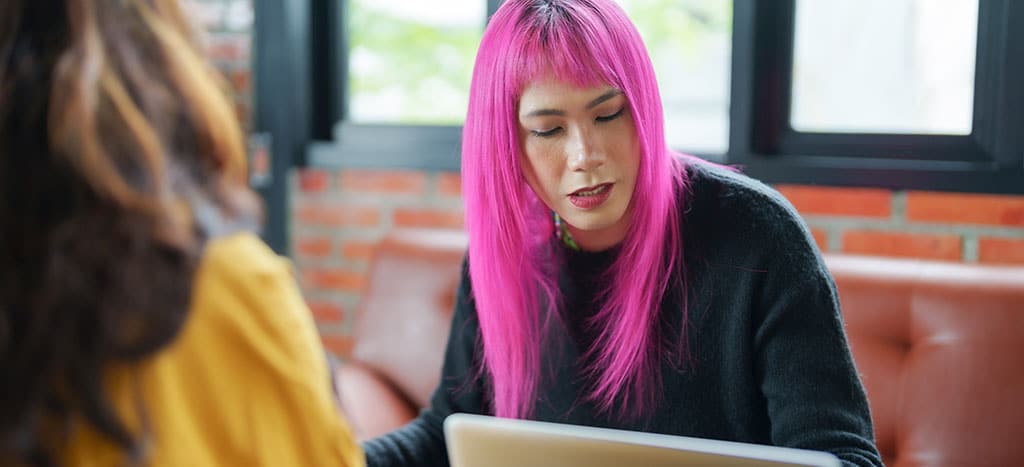 Support For The Newly Diagnosed
Being newly diagnosed with HIV can be a very difficult and frightening revelation. It is important for you to know that there are many services available to make HIV a very manageable illness. With the proper knowledge and care, you can manage your HIV infection safely and successfully, allowing you to live a very long and healthy life. A UAF Legacy Health case manager can help you find the best resources that are available to you.
Social & Support Groups
No one should feel alone when dealing with HIV-related issues. Case Management at UAF Legacy Health offers a variety of social settings in which you can connect and talk with people in similar situations.