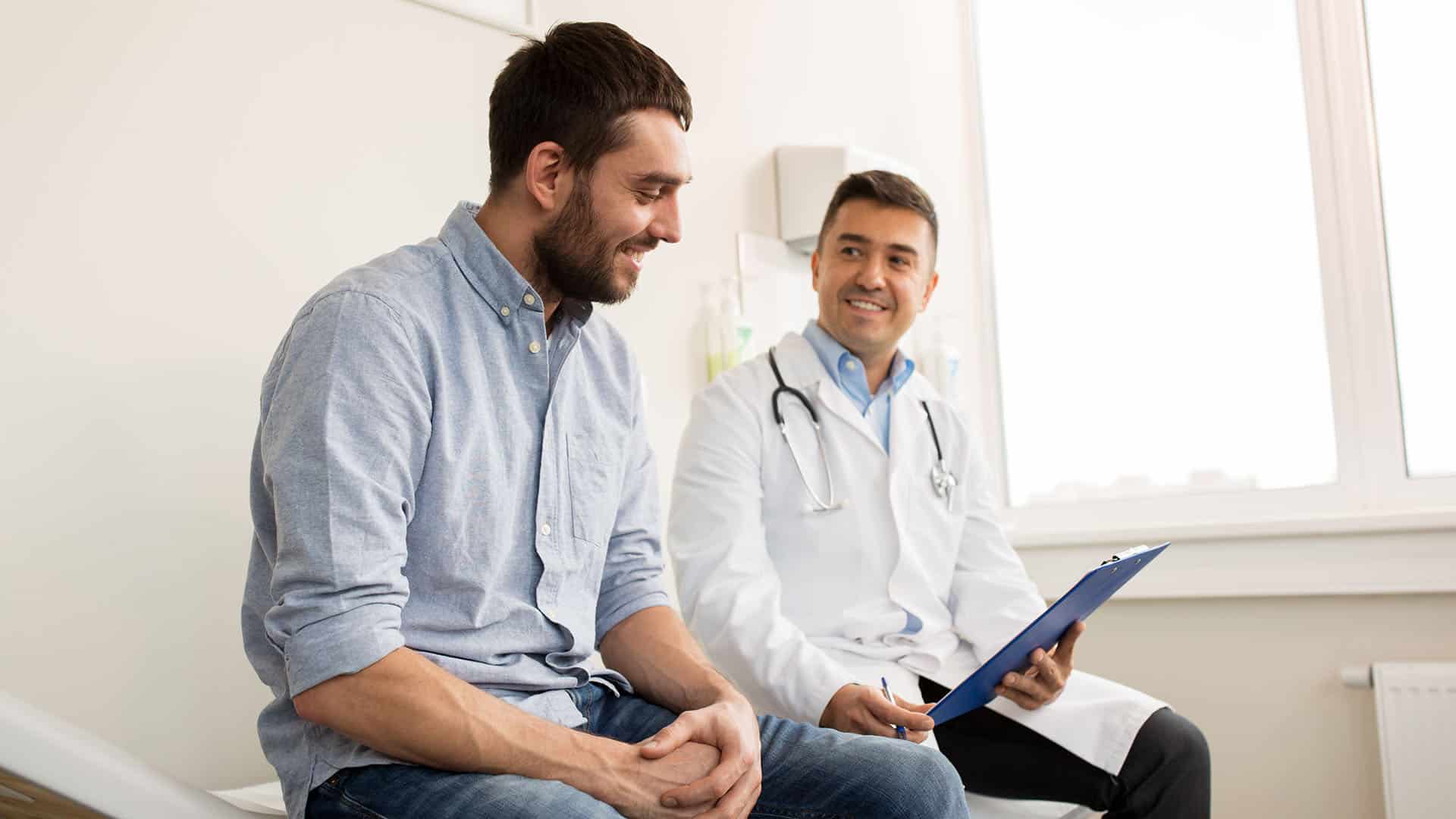 Primary Care
Care Providers You Can Trust
At UAF Legacy Health, we believe everyone deserves access to compassionate, comprehensive, and personalized healthcare, irrespective of their sexual orientation or gender identity. Our healthcare professionals emphasize cultural humility and equity to provide LGBTQ+ affirming care.
Meet Our Providers
Our providers aren't just medical professionals – they're advocates, allies, and partners in your health journey. Their medical expertise is enriched by a deep commitment to the LGBTQ+ community, resulting in personalized, compassionate, and comprehensive care. They're here to guide you, provide advice, and ensure you receive the best possible healthcare services in an understanding and respectful environment.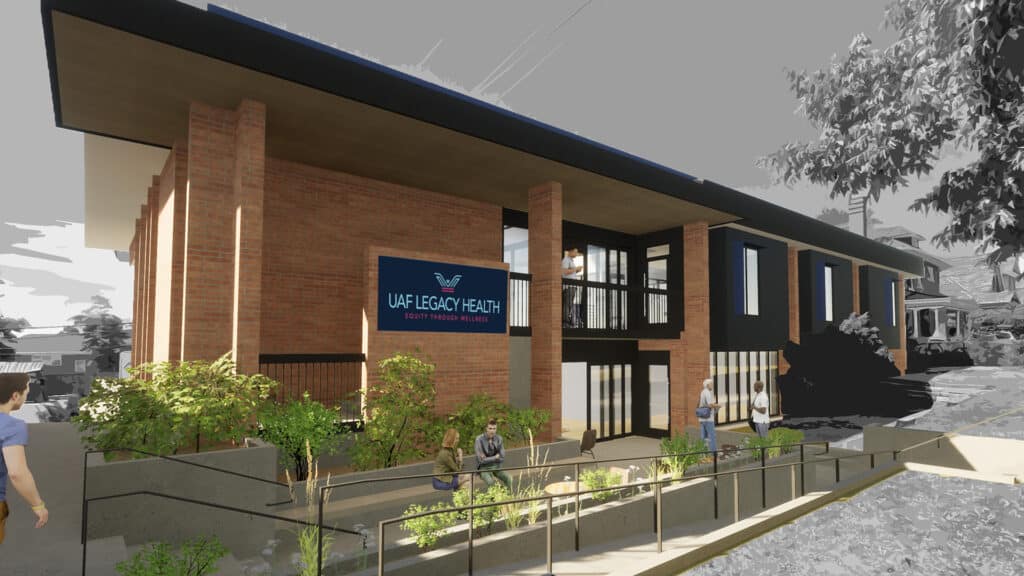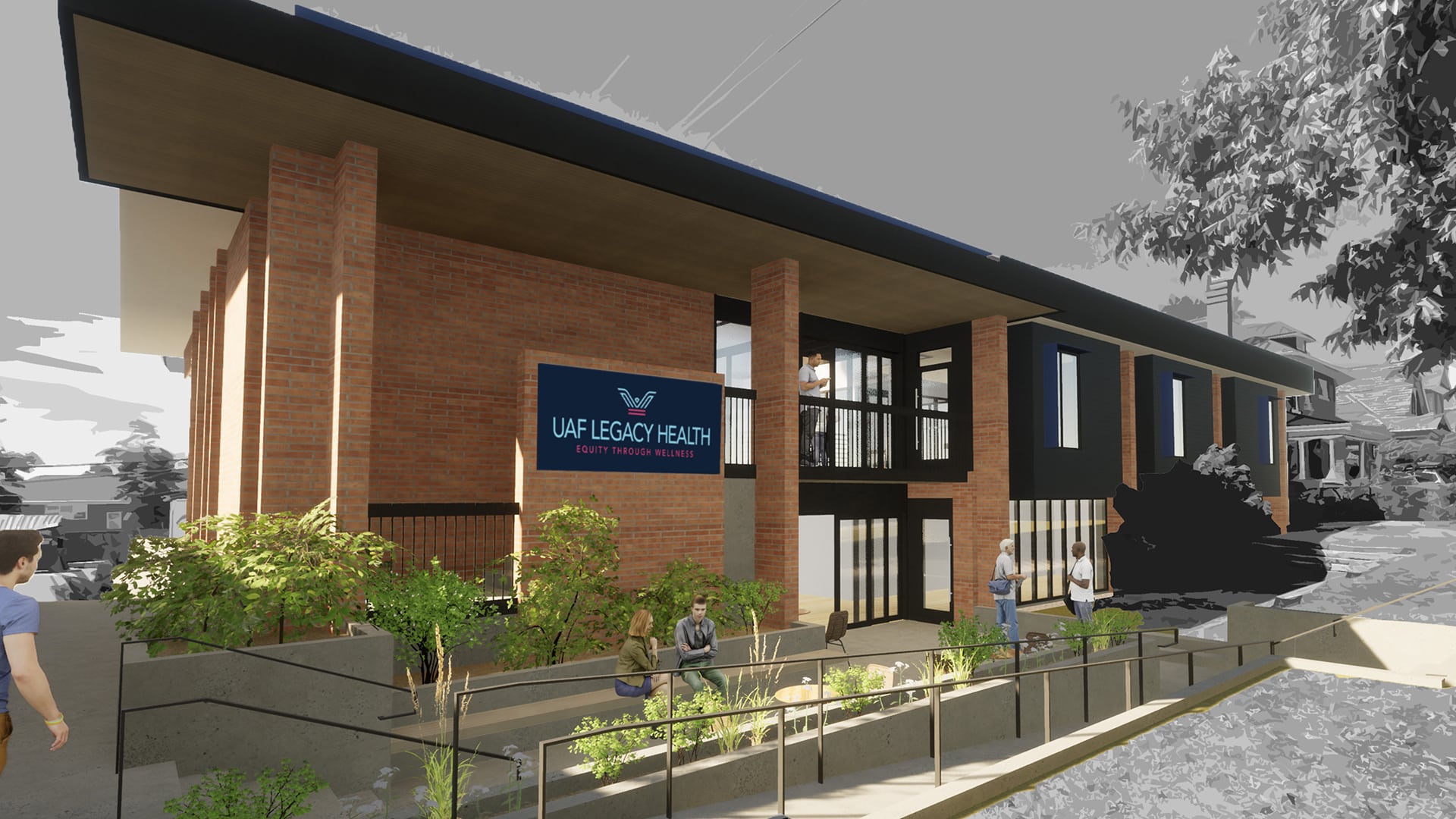 Annual Checkups
Regular check-ups are your first line of defense in maintaining health and detecting potential issues early. At UAF Legacy Health, our providers don't just understand LGBTQ+ care; they are focused on it. Our doctors take the time to understand your lifestyle, concerns, and health goals, providing preventative advice and care that's truly personalized.
Preventative Care
Preventative care is all about proactively protecting your health. Our preventative care services include regular screenings, health education, immunizations, and early detection, all designed to help you stay ahead of health issues before they become significant problems. With our inclusive approach, we ensure that preventative care is sensitive to the unique health needs and risks of our community, fostering a proactive health mindset.
Common Illnesses
At UAF Legacy Health, we provide comprehensive care for common illnesses. Our doctors are trained to diagnose and treat a wide range of conditions, ensuring you get the care you need when you need it. We understand how important rapid, effective treatment is when you're feeling unwell, and we strive to provide prompt, expert care for a wide array of common ailments.
Sexual Health
Sexual health is a fundamental part of overall health and well-being. At UAF Legacy Health, we offer comprehensive sexual health services, from routine screenings to treatment and prevention of sexually transmitted infections. We also provide education and counseling on safer sex practices, all in a welcoming, judgment-free environment. Our care extends beyond physical health to include emotional and mental well-being, underscoring the importance of communication, consent, and mutual respect in all aspects of sexual health.
Gender Affirming Care
Our gender-affirming care is rooted in respect and understanding for each person's unique journey. Whether you're considering or undergoing a transition, or seeking healthcare in alignment with your affirmed gender, we are here to support you. Our empathetic and knowledgeable providers are skilled in a range of gender-affirming healthcare services, including hormone therapy, ongoing support, and referrals to specialist services when needed.
Transgender Health
We provide comprehensive healthcare services tailored to the specific needs of the transgender community. From gender-affirming care like hormone therapy to preventative care and mental health services, we're here to support your health and well-being. Our knowledgeable and empathetic providers understand the unique health concerns and experiences of transgender individuals, offering personalized care designed to promote overall well-being and quality of life.