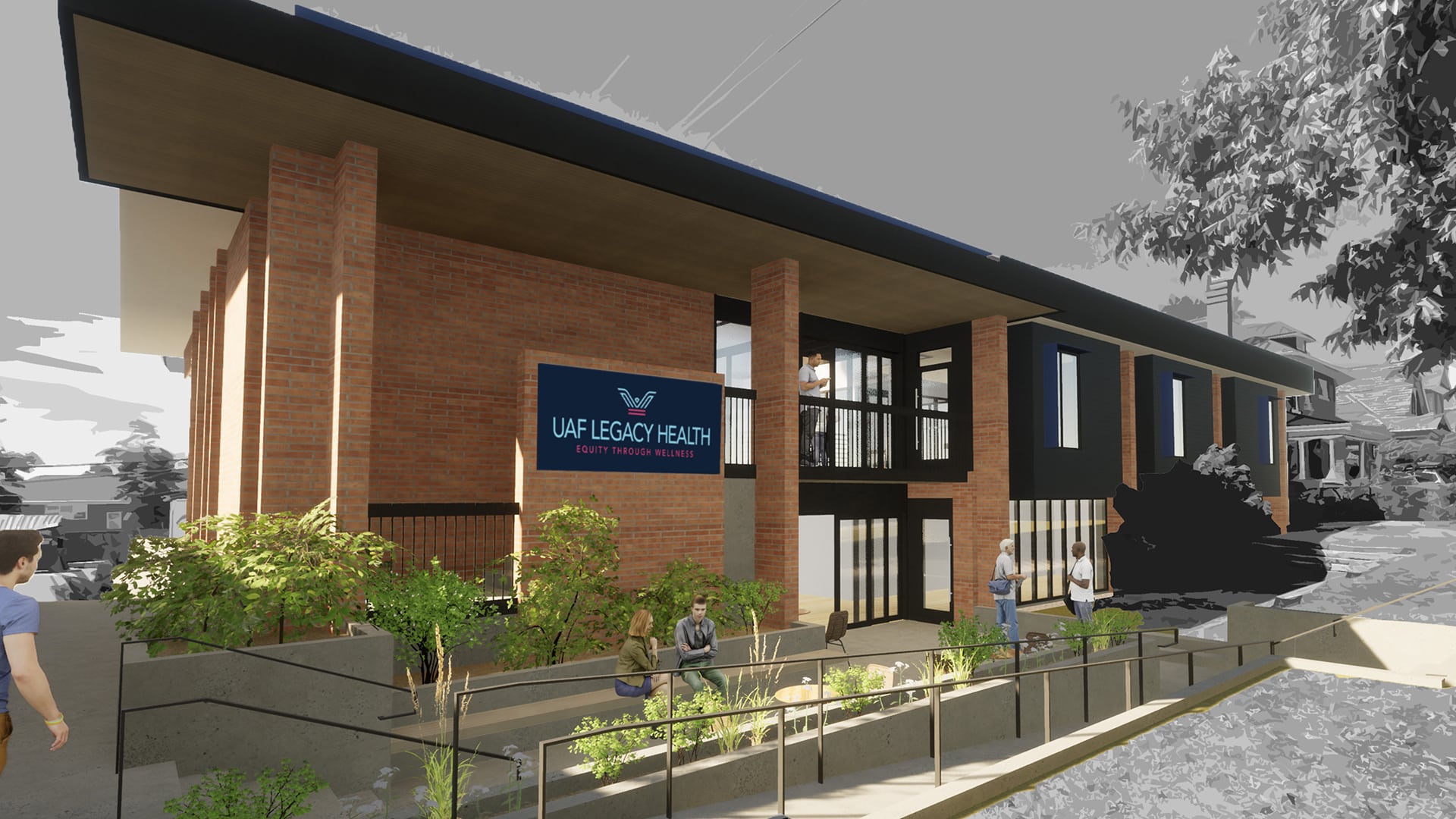 Contact Us
Visit The New UAF Legacy Health Clinic
Step into a welcoming space tailored to the specific needs of the LGBTQ+ community. Book your visit today and experience our comprehensive, inclusive care first-hand.
Coming soon! Appointments available late 2023. Click here to sign up for email updates.
If you are experiencing a medical emergency please call 911 for immediate assistance.
Clinic Phone Number: 801-823-1988
Administrative Phone Number: 801-487-2323
150 S 1000 E
Salt Lake City, Utah 84102
Monday: 9am – 5pm
Tuesday: 9am – 5pm
Wednesday: 9am – 5pm
Thursday: 9am – 5pm
Friday: 9am – 5pm
Saturday & Sunday: Closed