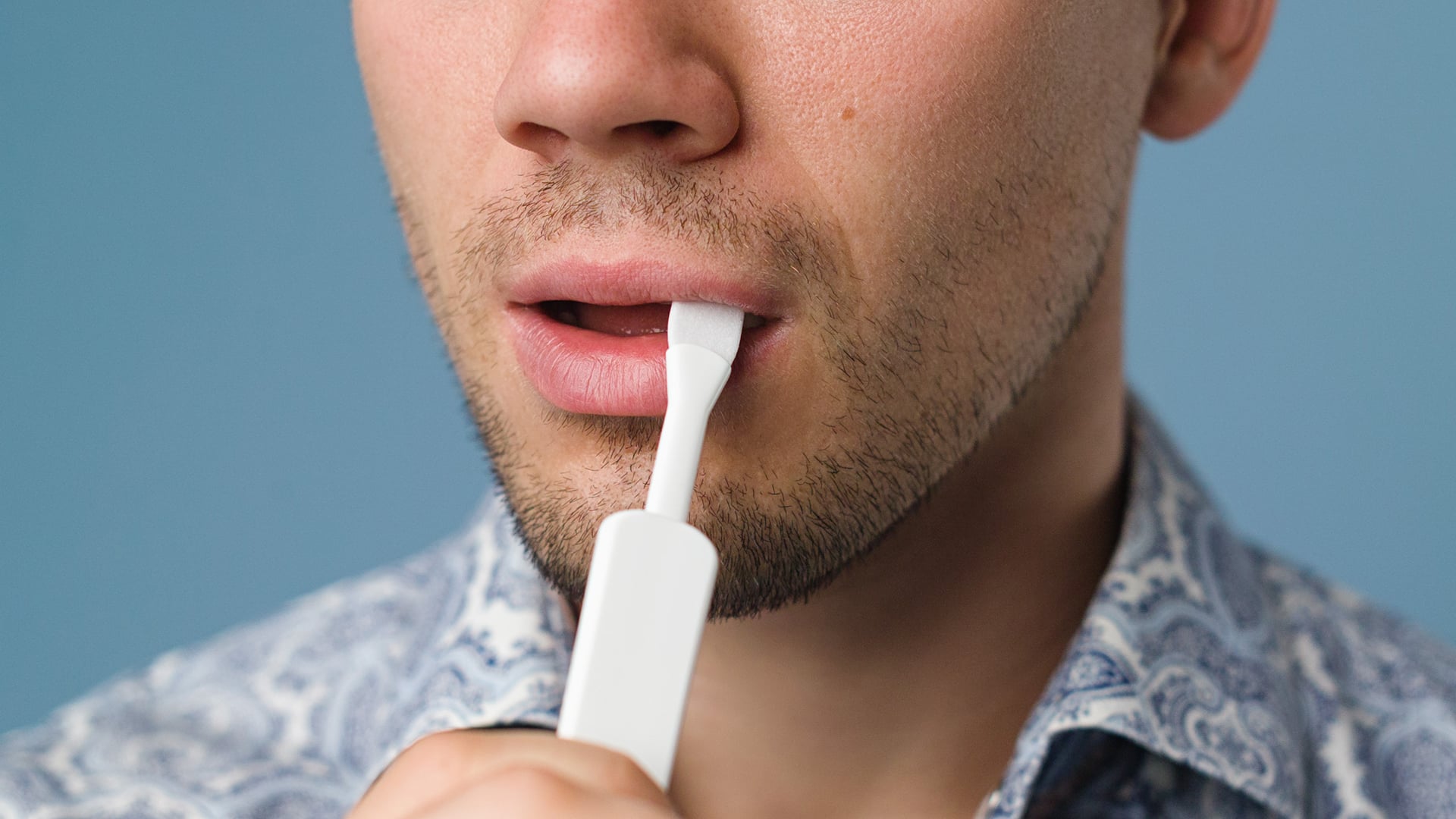 Clinical HIV & STI Testing
Clinical HIV & STI Testing
Prefer to be tested in a regular clinical setting with your primary care provider? In addition to our community test site, UAF Legacy Health offers general HIV/STI testing and sexual health care through our medical clinic.
Visit UAF Legacy Health
Stepping through the doors of UAF Legacy Health, and you're not just entering a clinic – you're becoming part of a community. Our space is designed to be welcoming and affirming, reflecting our commitment to providing top-quality, inclusive healthcare for the LGBTQ+ community and beyond. From our knowledgeable and friendly staff to our comfortable and inviting environment, every aspect of our clinic is designed with your care and comfort in mind.

When you visit us, you can expect comprehensive, patient-centered care that addresses your unique health needs. Whether you're here for a routine check-up, testing, or specialized LGBTQ+ care, we're ready to serve you with respect, empathy, and expertise. At UAF Legacy Health, we believe in healthcare that treats, understands, respects, and validates who you are. Come visit us and experience a new standard in inclusive healthcare.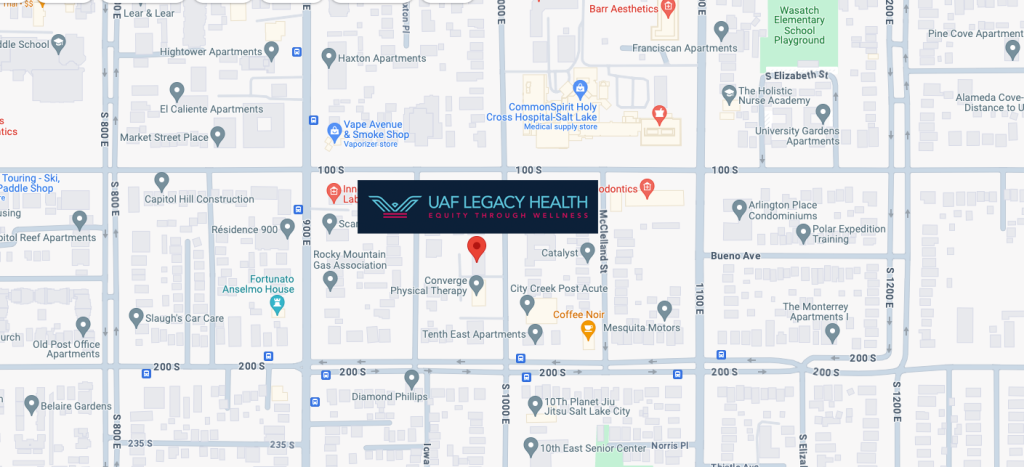 Testing For HIV
HIV testing is crucial to maintaining and managing your sexual health. At UAF Legacy Health, we offer both conventional and rapid HIV testing services and at-home test kits for added privacy and convenience. Our team is here to provide compassionate support and education about HIV, ensuring you have the resources and knowledge you need to manage your health effectively.
Testing For STIs
STDs/STIs can affect anyone, but early detection can significantly affect treatment and outcomes. We provide confidential testing for various STDs/STIs in a safe, non-judgmental environment. Our focus is on providing you with the information and care you need to maintain your sexual health, along with the support and resources to protect yourself and your partners in the future.