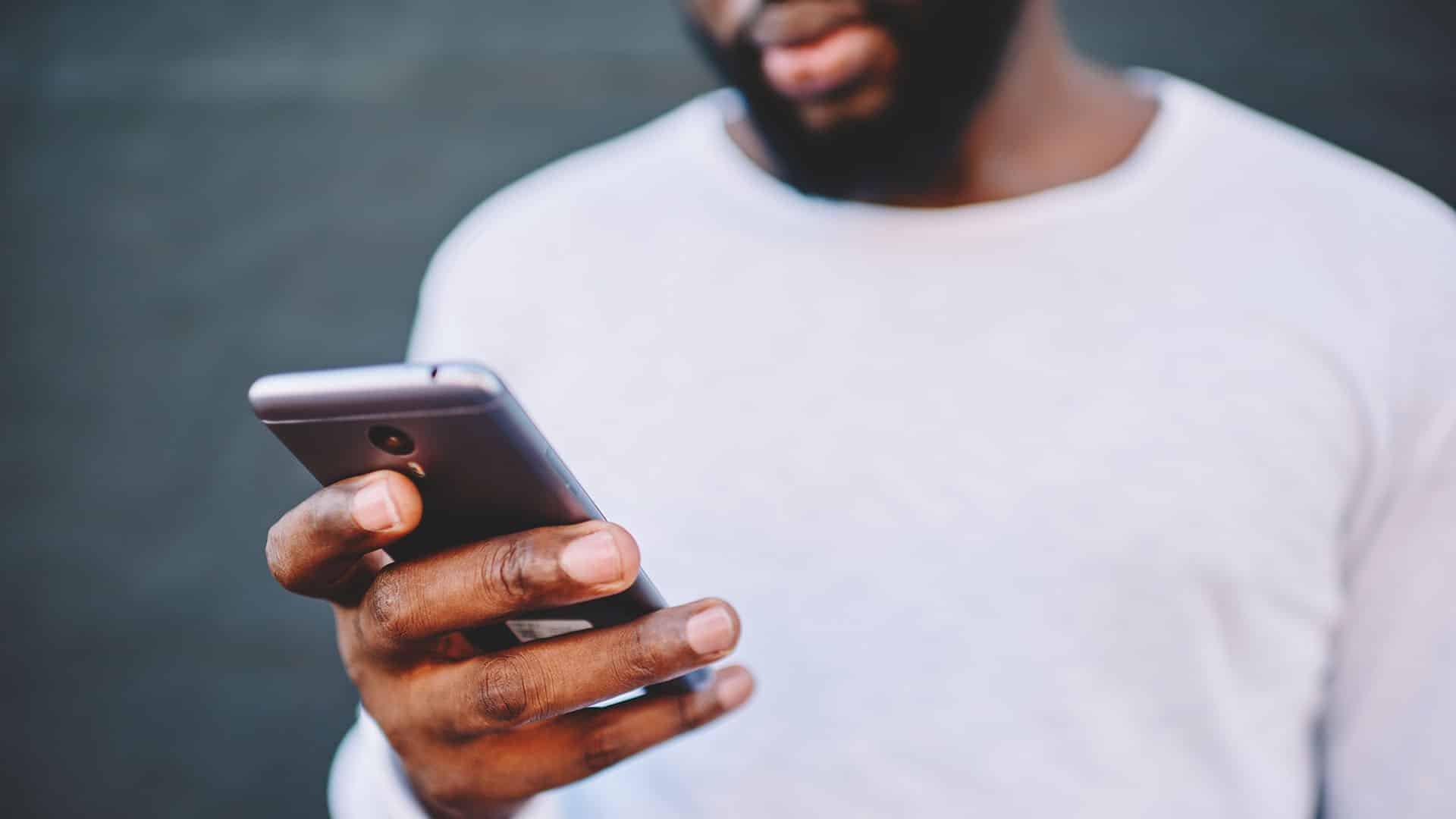 HIV & STI Information Hotlines
UAF Legacy Health HIV/STI Hotline
An HIV or STI diagnosis can feel overwhelming and sometimes isolating. We want you to know you're never alone. UAF Legacy Health's HIV/STI hotline is a resource for you. Trained staff will be available to answer your call and offer support, guidance, and a non-judgmental listening ear.
Hours: 10am – 3pm, Monday – Friday
More HIV and STI Hotlines
Other HIV/AIDS/STI Hotlines
National AIDS Hotline
SIDA Espanol
AIDS Hotline for the hearing impaired
Project Inform – National HIV/AIDS Treatment Hotline
Hepatitis Helpline
Hepatitis Hotline
National STD Hotline
Gay and Lesbian National Hotline
How Do Hotlines Help?
When you're struggling, support from another person can make a world of difference. However, many people in the LGBTQ+ community may not feel comfortable speaking to a friend or family member about their struggles. Hotlines offer a secure, often confidential, place to contact a trained counselor, crisis line, or peer support service. When you contact our hotline or other hotlines specific to the LGBTQ+ community, you can speak to someone who can relate to your situation. Whether through a phone call or text messages, these individuals know how to help when you need it most.
General Information
UAF Legacy Health offers a toll-free hotline service with counselors trained to answer any questions about HIV and other STIs.
Commonly Asked Questions
Do you have questions about HIV or other STIs?
Are you worried that you might have been exposed to HIV?
Do you want to find out where you can be tested?
Would you like help finding a queer-friendly physician?
Are you looking for an HIV-related support group or social activities?
Finding Care Providers
Primary care includes annual wellness checkups/physicals to coordinating complex care with specialists. Regular check-ups can prevent illnesses before they start and manage ongoing conditions. Learn more about our LGBTQ+ affirming providers.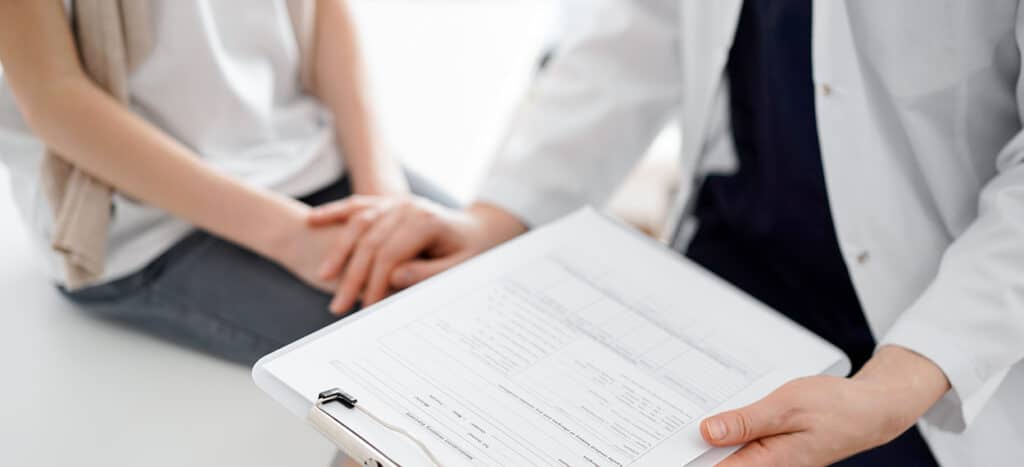 Community Connections
HIVandMe

A resource that provides information about the prevention, testing, and treatment of HIV. You can also learn more about Getting To Zero, a collaborative plan to end HIV in Utah. This multi-year, multi-agency effort, Getting to Zero, focuses on ending new HIV infections and HIV-related deaths in Utah. With targeted goals, strategies, and actions in four key domains– Test, Treat, Prevent, and Respond– Getting to Zero will save lives in Utah and beyond.
HIVandMe.com
Centers for Disease Control and Prevention

The CDC is the foremost resource for basic HIV information, prevention methods, testing, and high-risk groups, offering the most relevant data, prevention science, program resources, and policy updates. You can also learn about the CDC's campaigns and partnerships aimed at stopping HIV stigma and promoting testing, care, and prevention.
CDC.gov
The Trevor Project

For two decades, The Trevor Project has provided crisis services, peer support, research, public education, and advocacy to at-risk LGBTQ+ youth and allies. Their goal is to end suicide among lesbian, gay, bisexual, transgender, queer, and questioning young people through 24/7 crisis services, ally training, CARE training, and advocacy within government and legislation.
TheTrevorProject.org