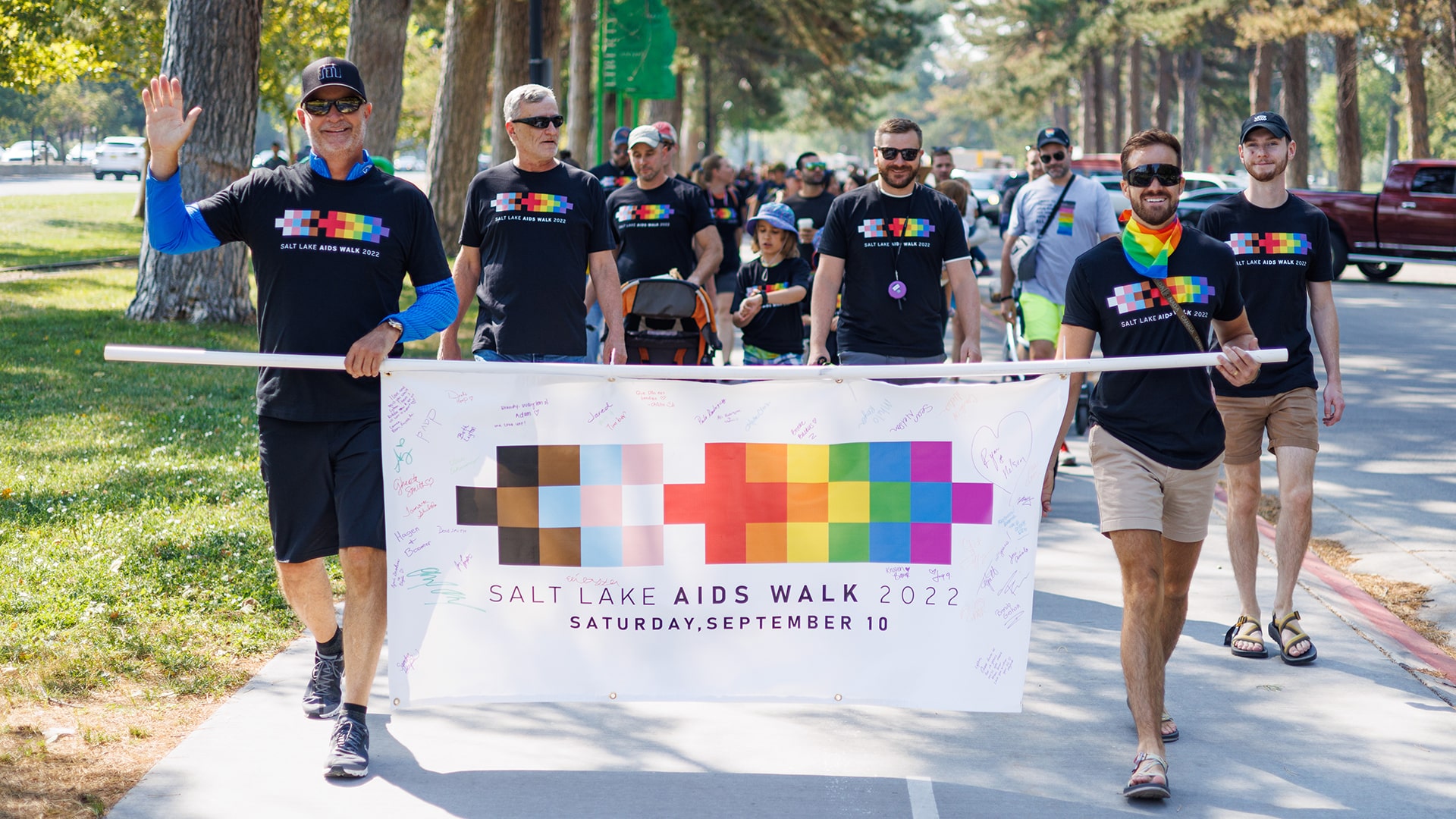 Community Impact
Providing Better Care With Your Support
Every penny of your donation supports the programs and services of UAF Legacy Health. You can also donate in someone else's name as a gift or a gesture of remembrance. Please provide the name and address where the notification should be sent. We will send your loved one a letter acknowledging your gift and our thanks.
UAF Legacy Health relies on a group of highly dedicated and generous donors who pledge $100/month or $1,200/annually to support our services and programs. Generous donors form the UAF Legacy Health Life Fund. Their gifts make possible life-enhancing services to individuals and families affected by HIV. Join the Life Fund and receive special invitations to exclusive member socials.
Donations may also be mailed to the UAF Legacy Health, or feel free to stop by our office. We'd love to show you around! Please call for more information.
60,000
Condoms distributed per year
4,160
Hours of case management donated
34,000+
Free and low-cost HIV/STI test provided
Cutting Edge HIV Treatment & LGBTQ+ Care
UAF Legacy Health offers the most up-to-date HIV Treatment and LGBTQ+ primary care in accordance with the latest research and clinical guidelines specific to the communities we serve.
Affordable, Equitable Care
UAF Legacy Health accepts a diverse range of government and commercial insurances and offers a variety of affordable self-pay and limited grant-sponsored opportunities. Access to our services remains at the core of everything that we do.
Volunteer Opportunities
UAF Legacy Health has a wide variety of volunteer opportunities available. Browse the opportunities listed below to find the opportunity that best suits your interests and schedule.
The opportunities listed here are just a sampling of the many available opportunities at UAF Legacy Health. Keep in mind that we are always interested in creating new volunteering opportunities that utilize the interests and skills of our volunteers. If you have professional skills, such as therapeutic social work, photography, or graphic design, that you would like to utilize in your volunteer work, please let us know, and we will be happy to work with you.
– Internships
– Safe Sex Ambassador Outreach Team
– HIV/STI Test Site
– Office Support
– Team Projects
– Special Events