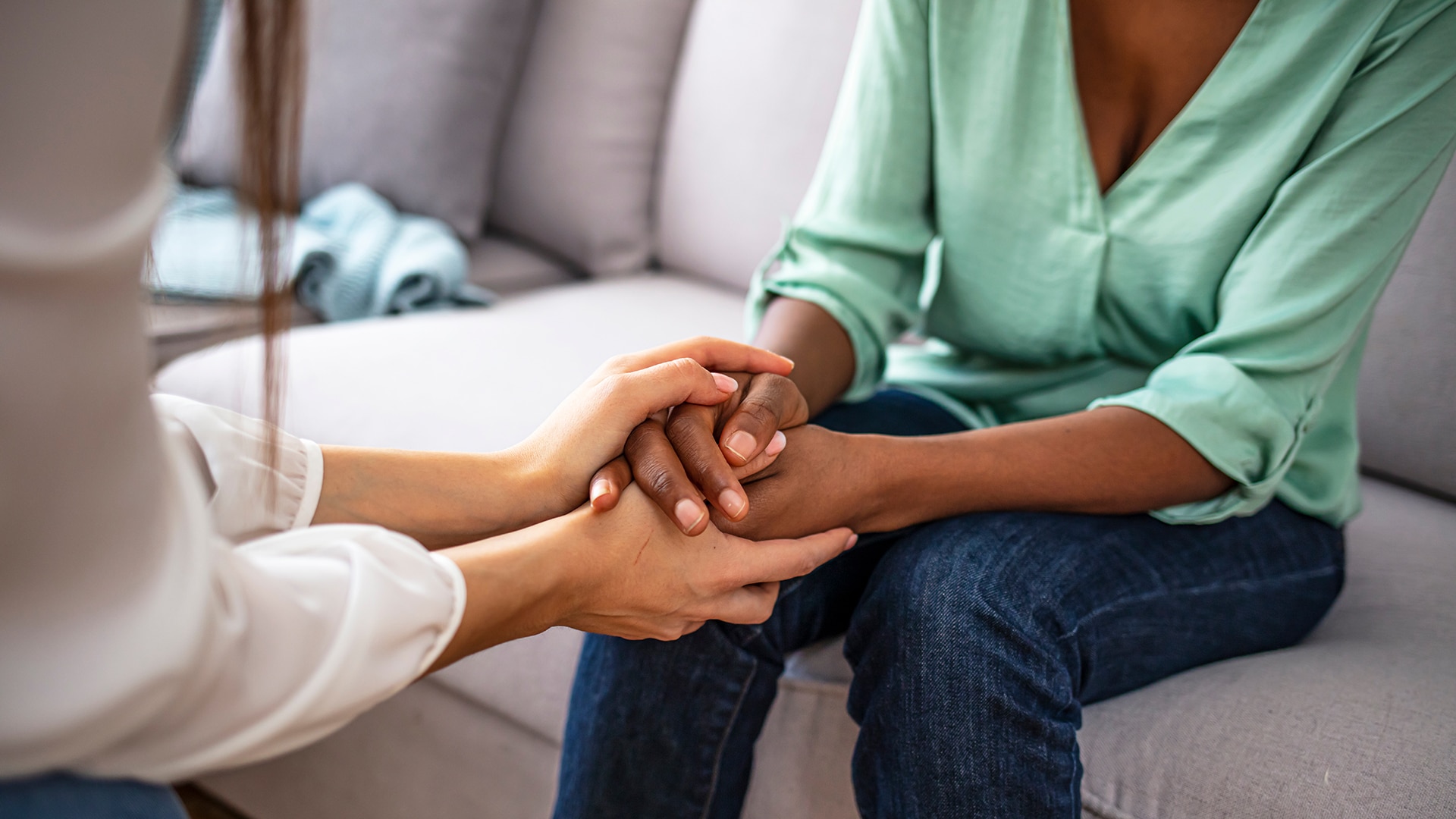 Mental Health Clinic
Caring For Mind and Body
At UAF Legacy Health, we offer LGBTQ+ affirming therapy. Our mental health professionals are trained to treat trauma and experiences specific to LGBTQ+ individuals and disorders like anxiety, depression, and PTSD.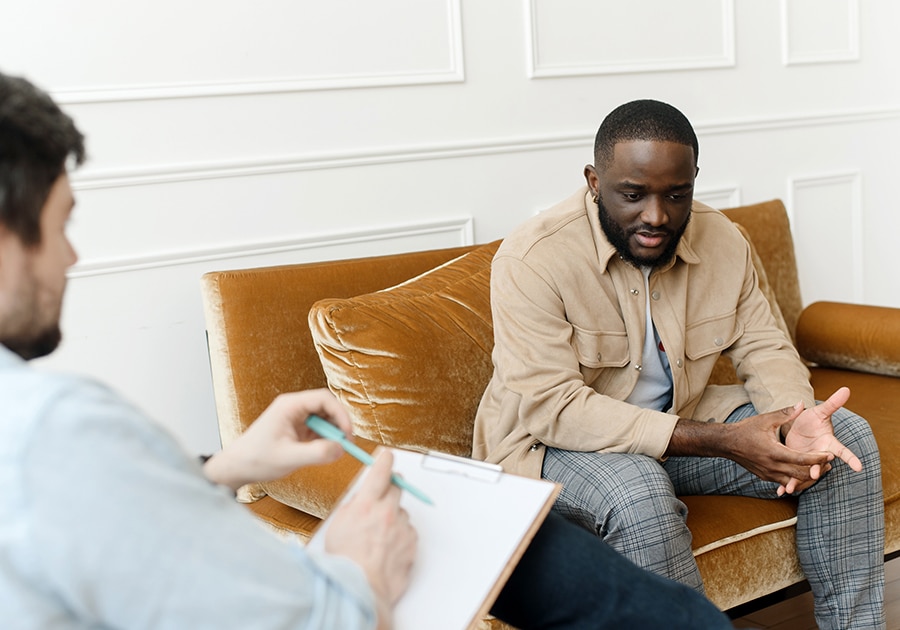 Therapy
Our licensed therapists are trained to treat issues and trauma specific to the LGBTQ+ community and disorders like generalized anxiety, depression, and PTSD.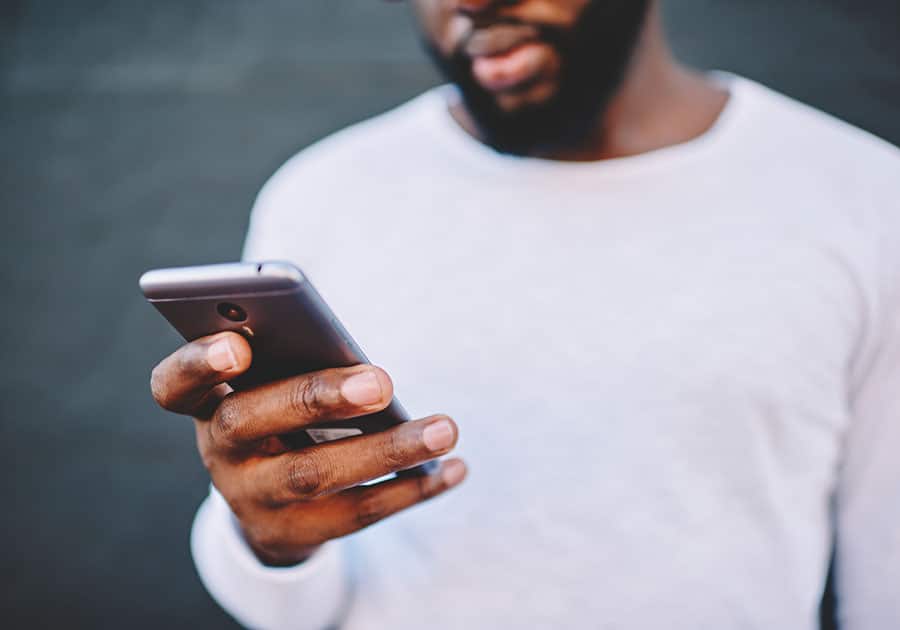 HIV & STI Information Hotlines
If you've received a diagnosis and need a supportive, non-judgmental listening ear, call our HIV/STI hotline. We're here to listen, support, and offer resources.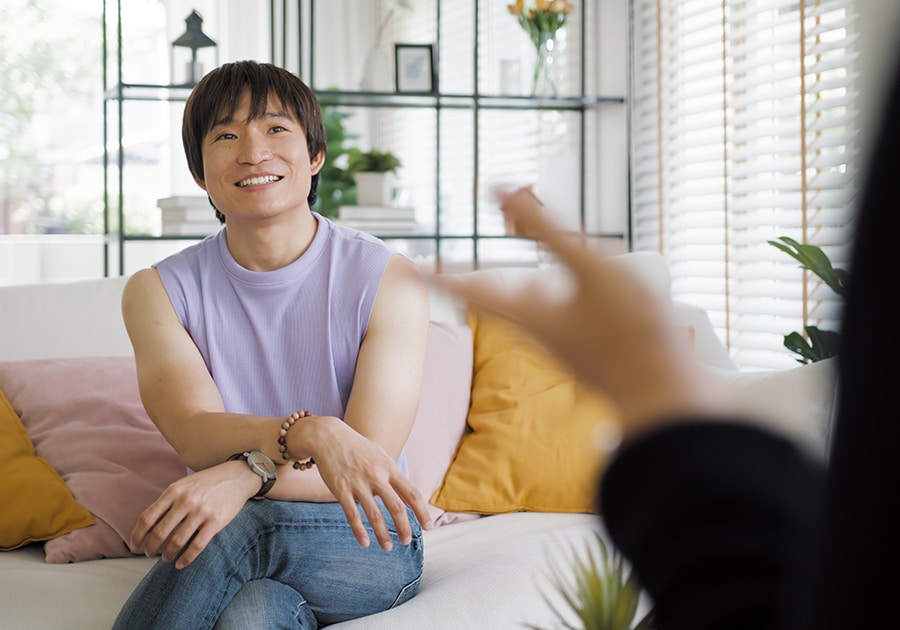 UAF Thrive
Wellness is much more than your physical health. UAF Legacy Health takes a holistic approach to healthcare that supports physical, mental, emotional, and social well-being.
Celebrating Mental Health Awareness
UAF Legacy Health offers affordable therapy to LGBTQ+ adults and people living with HIV. Within the program, clients and therapists collaborate to create meaningful, evidence-based, affirmative interventions uniquely relevant to the client's life. Our mental health program works within a strengths-based, person-centered therapeutic framework. This framework emphasizes socially responsible self-determination, respects cultural and ethnic diversity, and honors each individual's unique ability to thrive.

While we are dedicated to meeting your mental health needs, we do not provide crisis support.

Please contact the following hotlines in the event of a mental health emergency.
¿Tiene preguntas? Ponerse en contacto