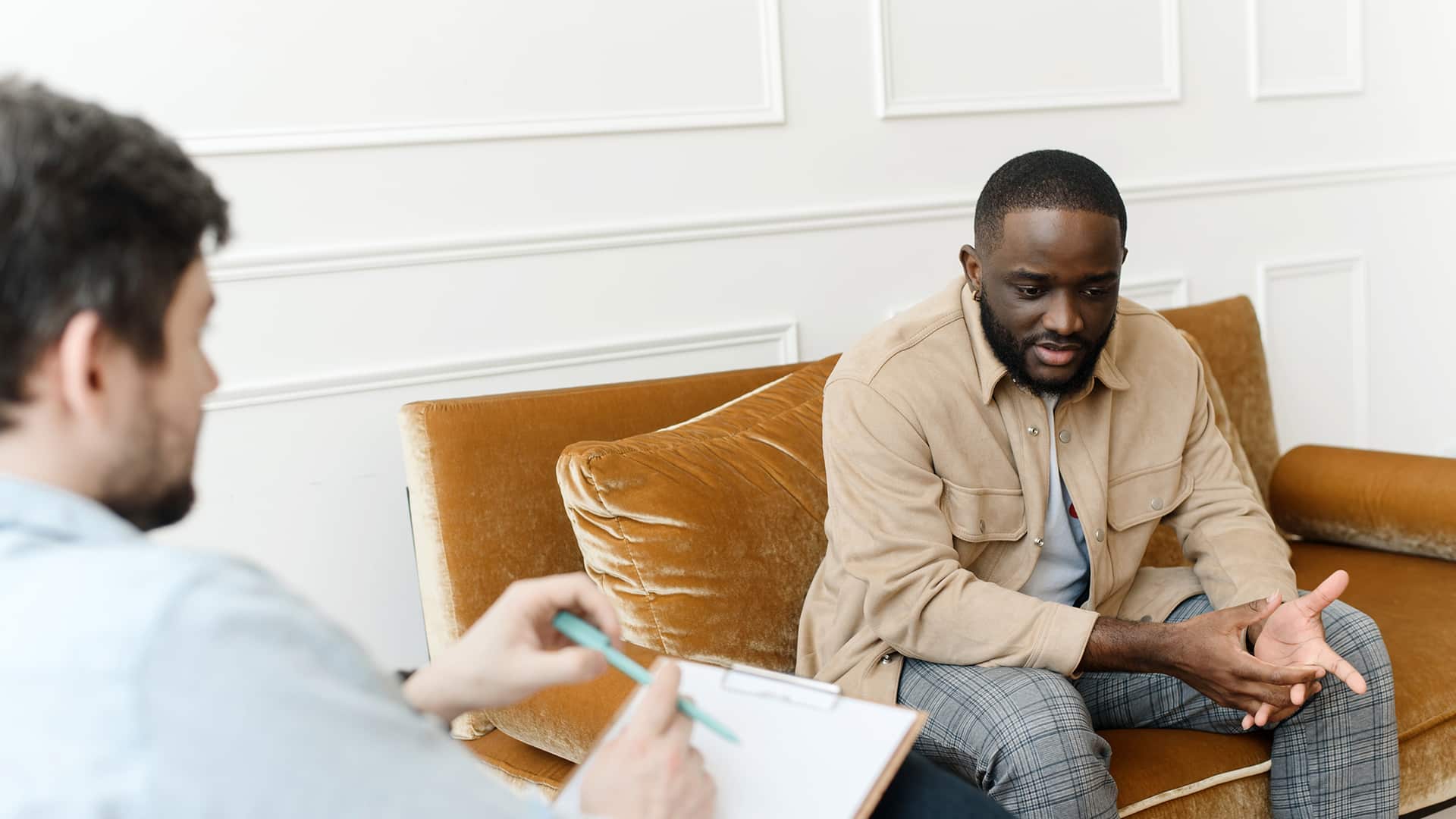 Mental Health Therapy
Affirmative Mental Health Services
At UAF Legacy Health, our therapists are reflexive and highly experienced in LGBTQ+-affirming therapy. Whether you're seeking therapy post-trauma or need ongoing help with anxiety or depression, they will support and counsel you through whatever you're struggling with so you can live your life to its fullest potential.
Therapies We Offer
EMDR (Eye Movement Desensitization and Reprocessing)
DBT (Dialectical Behavior Therapy)
Solution Focus Brief Therapy
TFCBT (Trauma-Focused Cognitive Behavioral Therapy)
TREM (Trauma Recovery and Empowerment Model)
Seeking Safety
Meet Our Therapists
Our talented therapists are trained to treat disorders like anxiety, depression, and PTSD, as well as trauma and experiences specific to the LGBTQ+ community. You can learn more about UAF Legacy Health's team of mental health professionals here.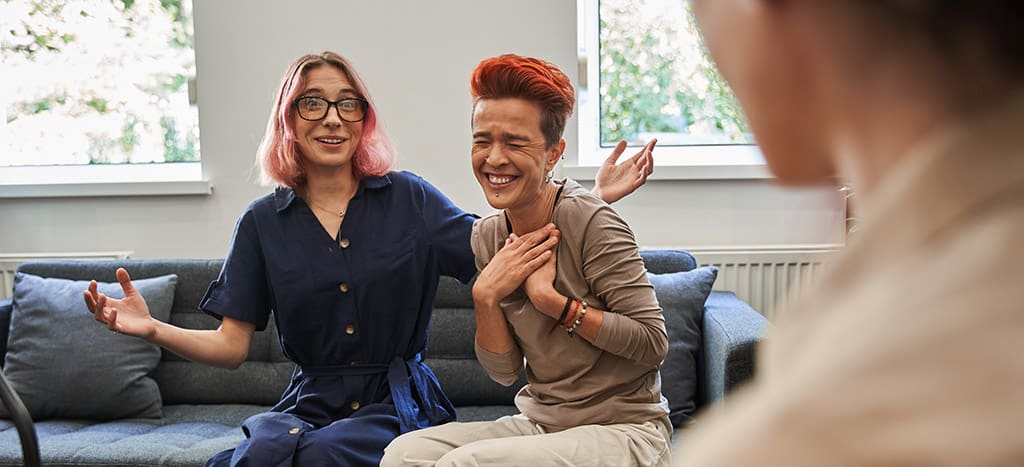 What You Can Expect
The mental health program at UAF Legacy Health provides therapeutic services by licensed professionals trained in evidence-based practices. We work within a strengths-based, person-centered therapeutic framework. This framework emphasizes socially responsible self-determination, respects cultural and ethnic diversity, and honors each individual's ability to thrive.
The Trevor Project

Providing confidential support for LGBTQ+ youth in crisis, 24 hours a day, 7 days a week.
TrevorLifeline

Crisis intervention and suicide prevention phone service available 24/7/365.
TrevorChat

Confidential online instant messaging with a Trevor counselor, available 24/7. Access through a computer.
TrevorText

Text START to 678-678. Confidential text messaging with a Trevor counselor, available 24/7/365. Standard messaging rates may apply.
SAGE LGBT Elder Hotline

Talk and be heard at the SAGE LGBT Elder Hotline. For LGBT elders and caretakers. 1-877-360-LGBT (5428). Confidential support and crisis response, available 24/7.
Trans Lifeline

A 24/7 hotline in the U.S. and Canada staffed by transgender people for transgender people.
Confidential, 24/7 crisis support.
988 Suicide & Crisis Lifeline
Crisis Text Line
¿Tiene preguntas? Ponerse en contacto