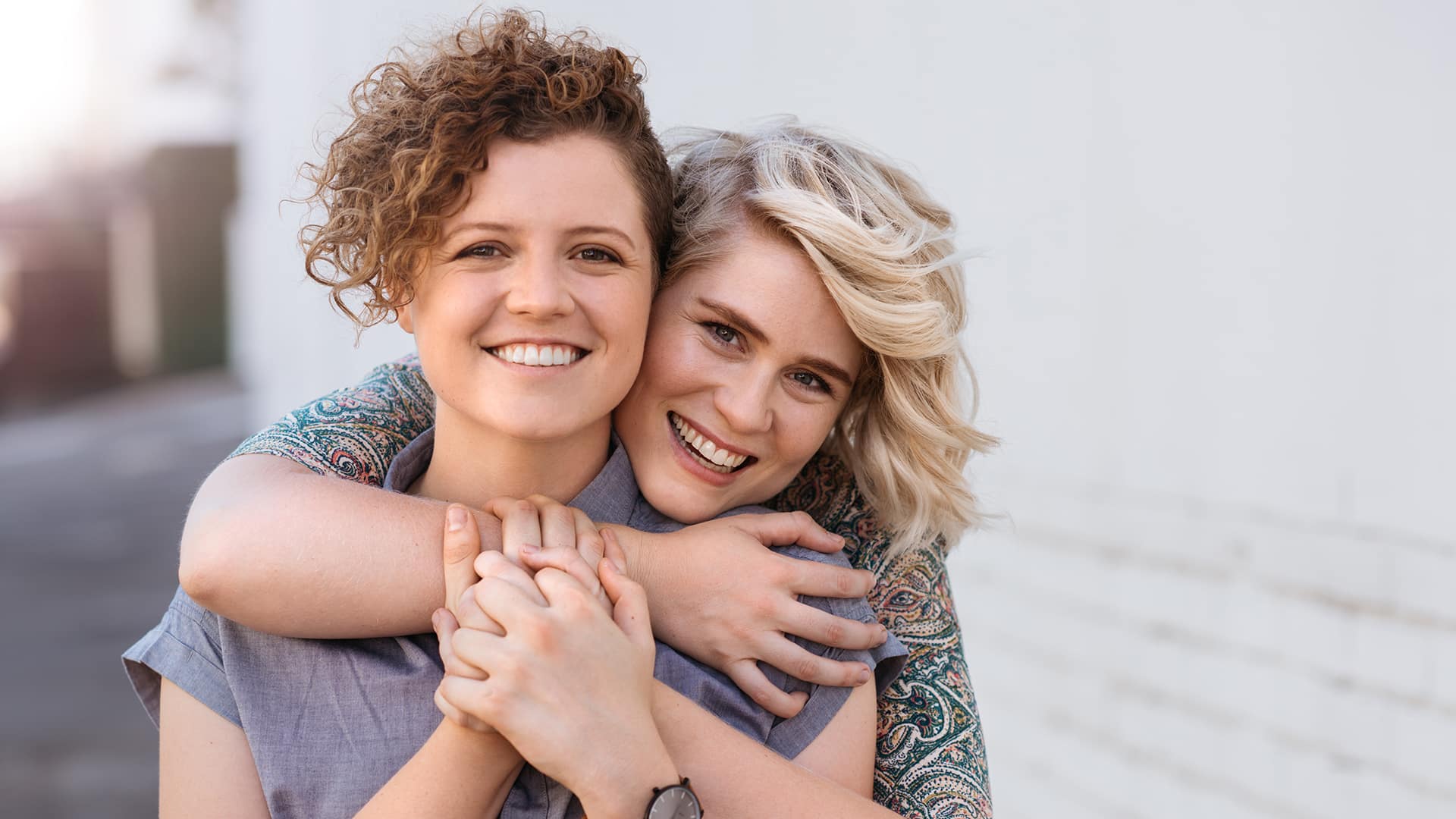 Join Our Team
Make a Lasting Impact
Whether you're providing physical care or a listening ear, you can help others on their emotional and physical wellness journeys at UAF Legacy Health. Be the person who helped someone else during a difficult time.
Strong Community
From patients and volunteers to staff members and care providers, working with us is an opportunity to build strong connections that will last a lifetime. Our employees also play a pivotal role in strengthening Utah's LGBTQ+ community.
Competitive Pay
We offer competitive salaries and/or hourly pay to all employees based on experience level and education.
Growth Opportunity
We're all about growth and change at UAF Legacy Health. If you're looking for growth in your career, we're here to grow with you. Our team is always open and available to discuss goals and new opportunities.
Spread the Word
We provide honest, accurate, up-to-date information to the LGBTQ+ community about STDs, STIs, and sexual wellness. As a UAF Legacy Health employee, you can help spread the word on these critical issues.
Open Positions
Sorry, We currently don't have any positions open.