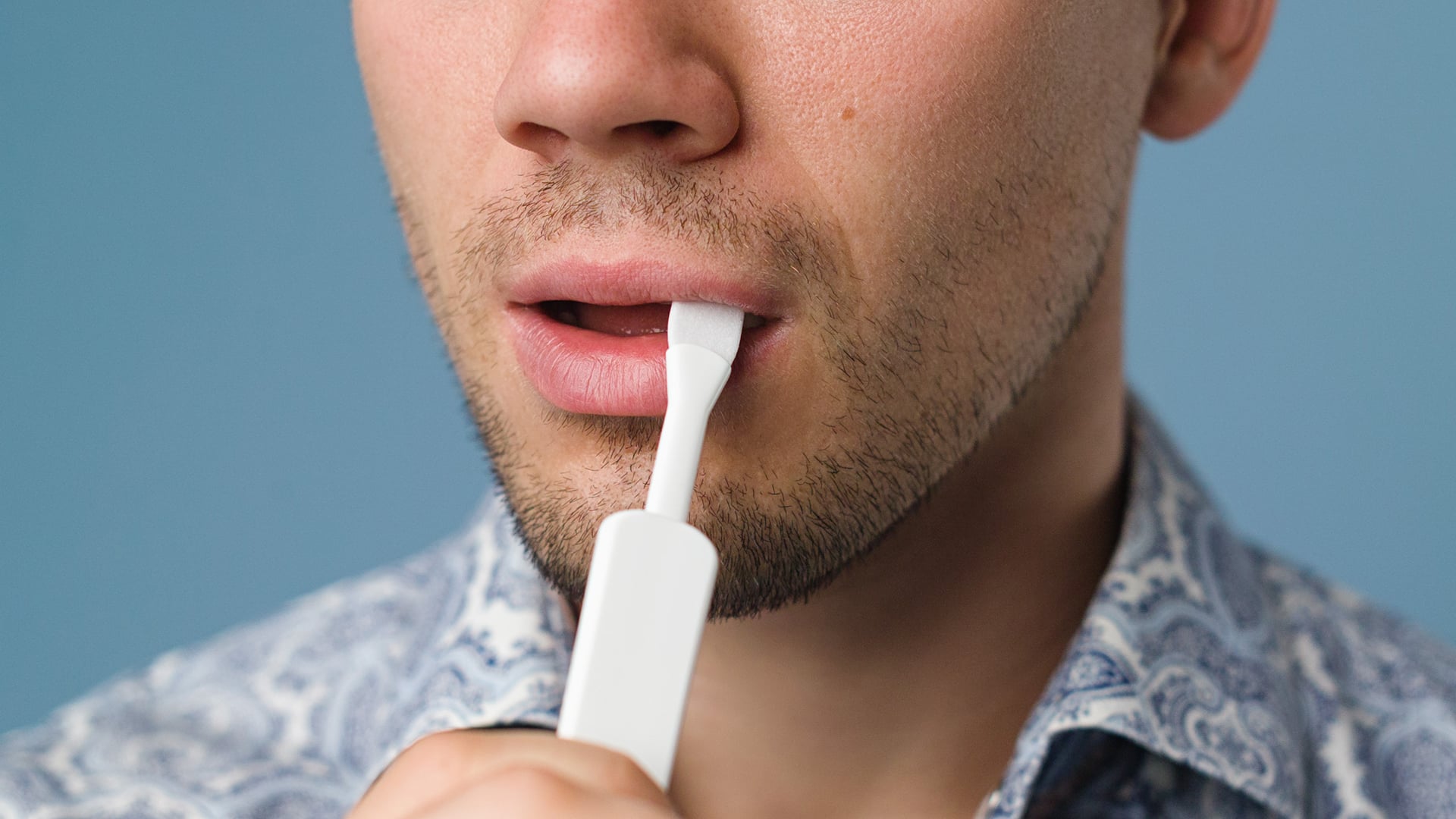 At-Home Test Kits
Rapid, Confidential, Trustworthy
UAF Legacy Health is your reliable partner for rapid, anonymous, and trustworthy health testing. We focus on delivering fast results without compromising accuracy, offering anonymous testing services to ensure your privacy, and fostering a trustworthy relationship with our patients based on respect and transparency. We understand the sensitive nature of health testing and are dedicated to providing a service that prioritizes your needs and concerns.
At-Home STD/STI Test Kits
In addition to our in-clinic services, we provide at-home test kits for various STDs/STIs. These kits offer a convenient and confidential way to monitor your sexual health on your own terms. Each kit comes with detailed instructions for easy sample collection and prepaid return packaging for effortless results processing. With the support of our healthcare team just a call or email away, you can take control of your sexual health from the comfort of your home.
How it works
1. Send us your information. All information is collected using a HIPAA compliant online service and is kept strictly confidential. The link can be found at the bottom of this page.
2. A free HIV test is discreetly shipped to the address you provide. Tests are shipped out every Monday and Thursday afternoon through USPS. You will receive an email informing you the package as been shipped. All tests are sent in nondescript packaging.
3. Follow the instructions provided in the test. Each test contains easy to follow instructions on how to perform the test and read the results.
4. Let us know the results of your test using the instructions included with the kit.
What if my results come back as positive?
Receiving a positive HIV test result can be stressful no matter what setting you are in, but it can be especially frightening when you are home alone. If your test returns a positive result, please contact Bobbi, our HIV Prevention Coordinator, as soon as possible. She will be able to answer your questions, talk you through the next steps, and connect you with resources that you may need.
Please note that these tests are used to screen for evidence of HIV and cannot be used to diagnose an HIV infection. If your test does return a positive result, it does not necessarily mean you have contracted HIV. It means that further testing is required.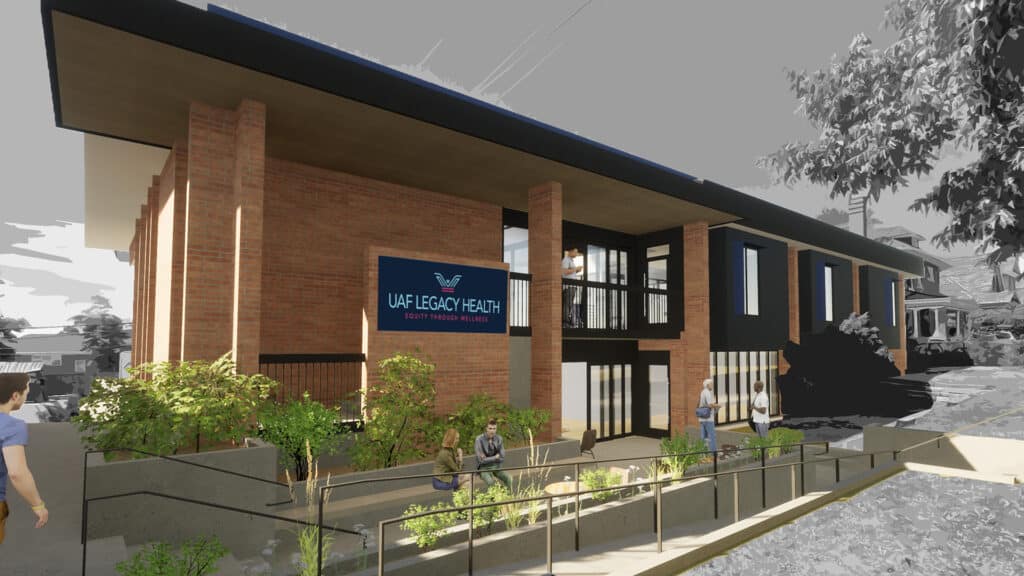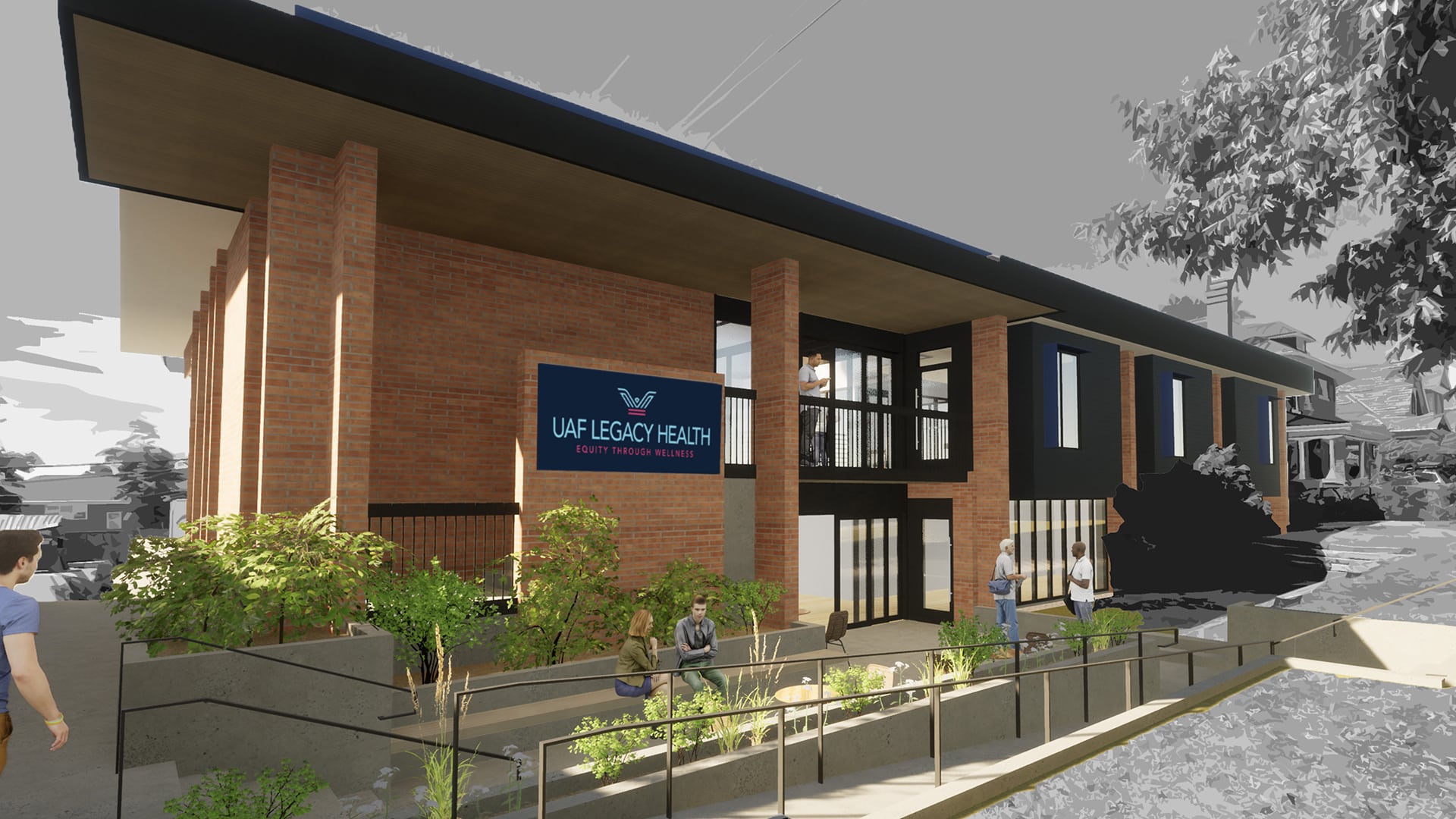 Clinical HIV & STI Testing
Early detection is key when treating and managing STIs and STDs. We offer quick, non-judgmental testing services so you can be proactive about your sexual health.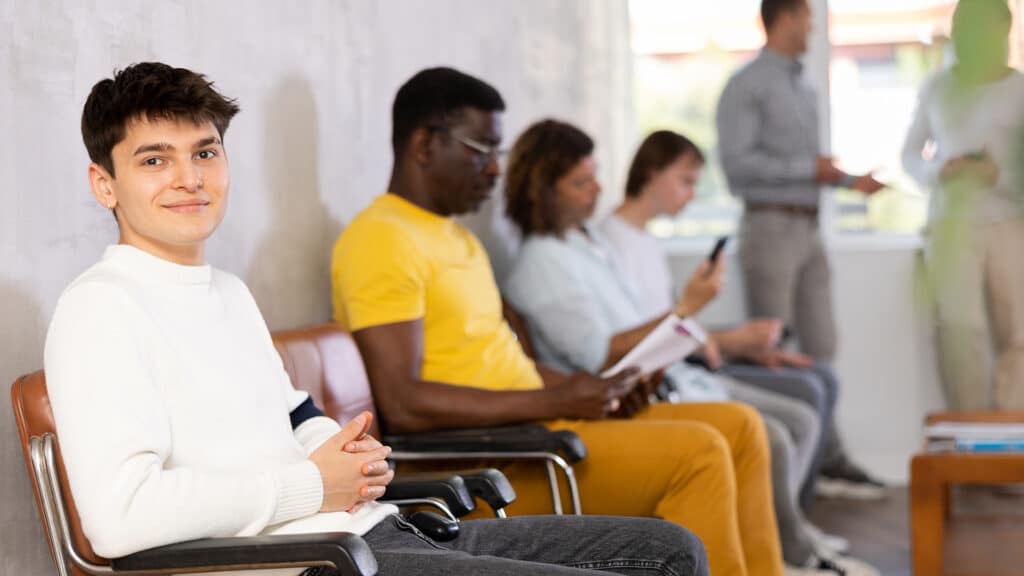 Community Test Site
For your convenience and ease, UAF Legacy Health offers walk-in testing for HIV, STDs, and STIs. No appointment is needed.