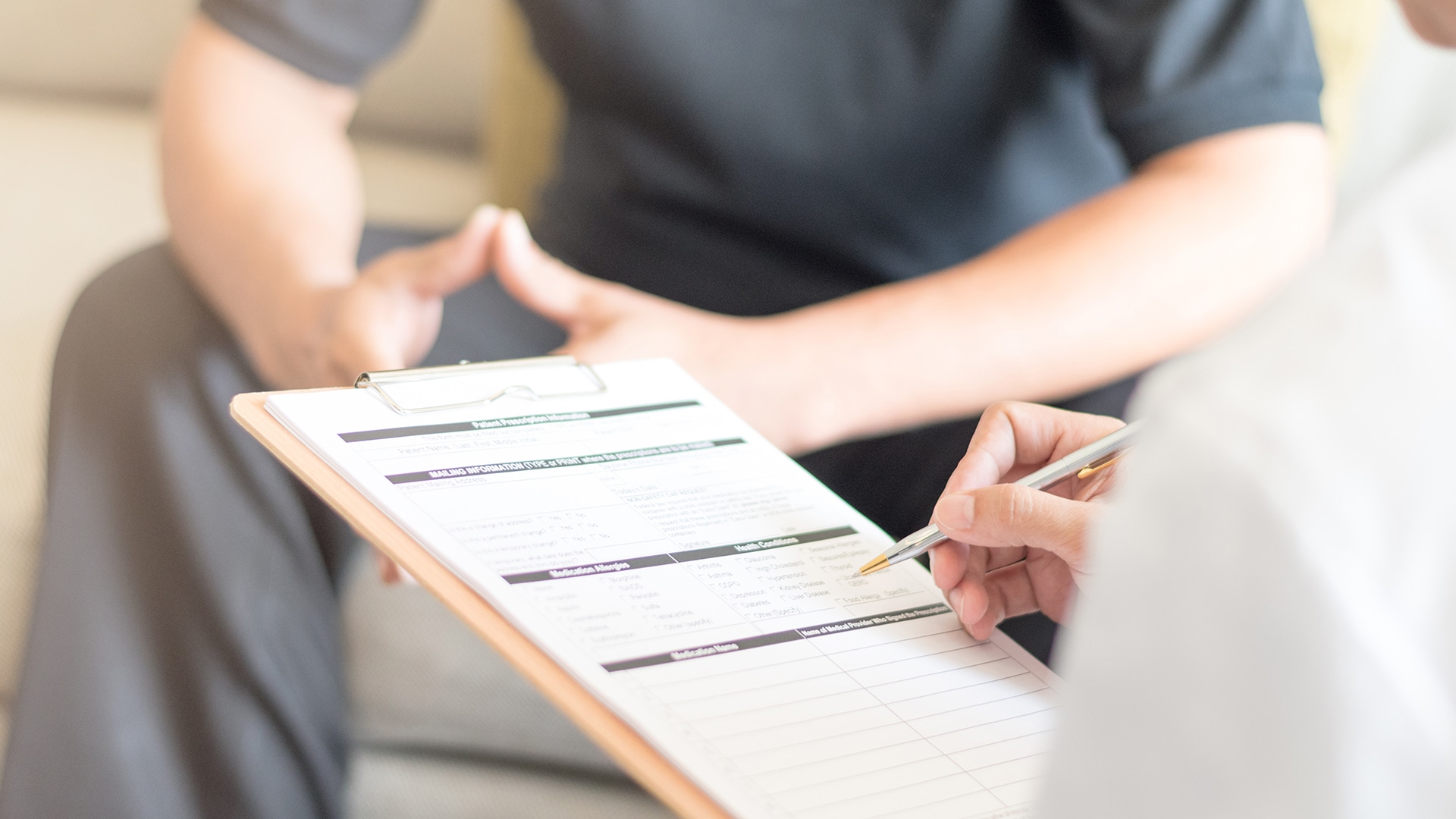 Healthcare Services
Healthcare You Deserve
Expert clinical care for the LGBTQ+ and HIV community.
At UAF Legacy Health, we provide healthcare that honors your experiences, and needs. As the first LGBTQ+ community health center in Utah, our team is dedicated to providing world-class, inclusive healthcare.
LGBTQ+ Affirmative Care
Everyone deserves healthcare that validates their individuality and experiences. That's why finding a provider who is experienced in queer healthcare is so important. Our mission has always been to provide expert clinical care for Utah's LGBTQ+ and HIV community while respecting how identity can influence your health. Our experienced team is here to support your physical, mental, social, and emotional well-being in a judgment-free, inclusive, safe environment.
Have Questions? Get In Touch