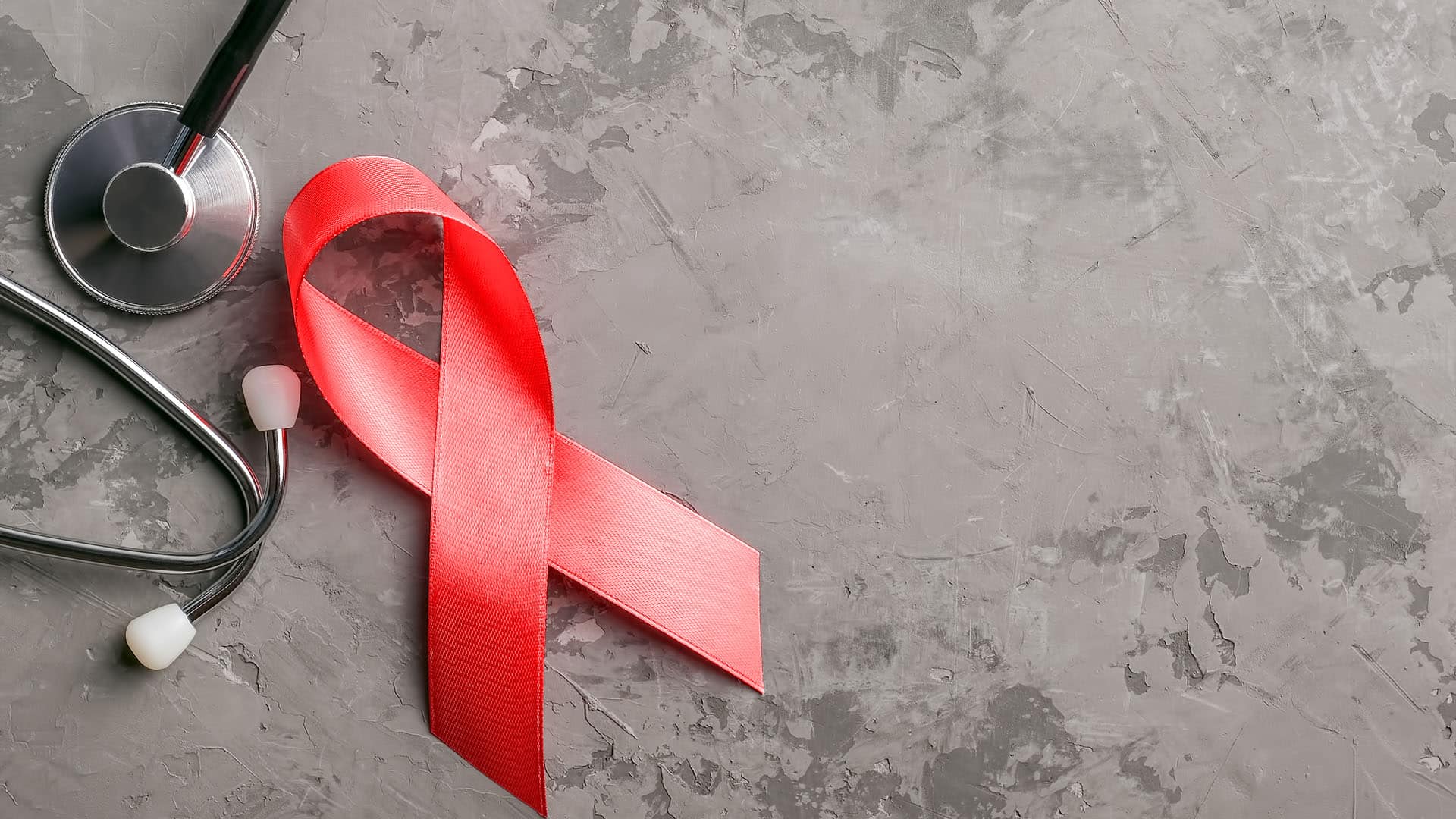 HIV & Infectious Disease Treatment
Life Without Interruption
At UAF Legacy Health, we strive to ensure your health never becomes an obstacle in your life's path. We work towards this by providing comprehensive, preventative, and timely healthcare that helps keep you in the best possible health. Our inclusive, respectful approach ensures that you receive care that acknowledges your unique identity and needs, so you can focus on living your life to the fullest.
UAF Legacy Health Testing Center
Early detection is key in managing many health issues, and our UAF Legacy Health Testing Center is designed to facilitate this. We offer a comprehensive range of testing services, from routine health screenings to specialized tests for HIV, STIs, and more. Our approach is guided by privacy, speed, and accuracy, ensuring you receive reliable results in a comfortable, respectful setting.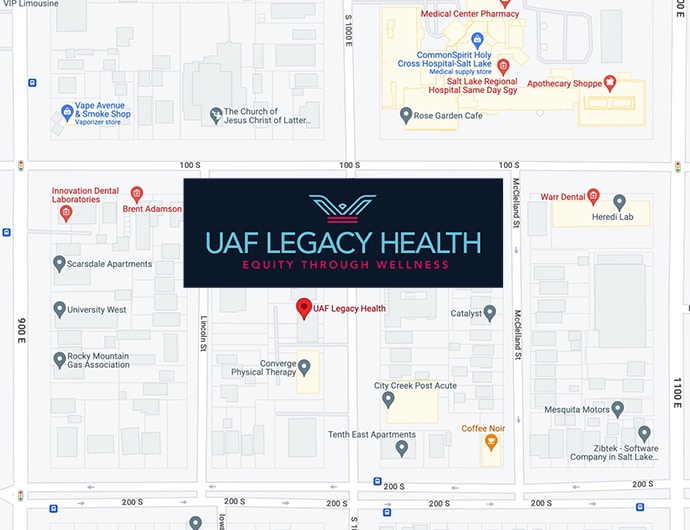 Treating HIV
Living with HIV can be a challenging journey, but you're not alone. Our healthcare team is here to provide the latest in HIV treatment and care, from antiretroviral therapy to mental health support. We believe in taking a holistic approach to HIV treatment, focusing not just on physical health, but also on emotional and mental well-being, helping you lead a healthy, fulfilling life.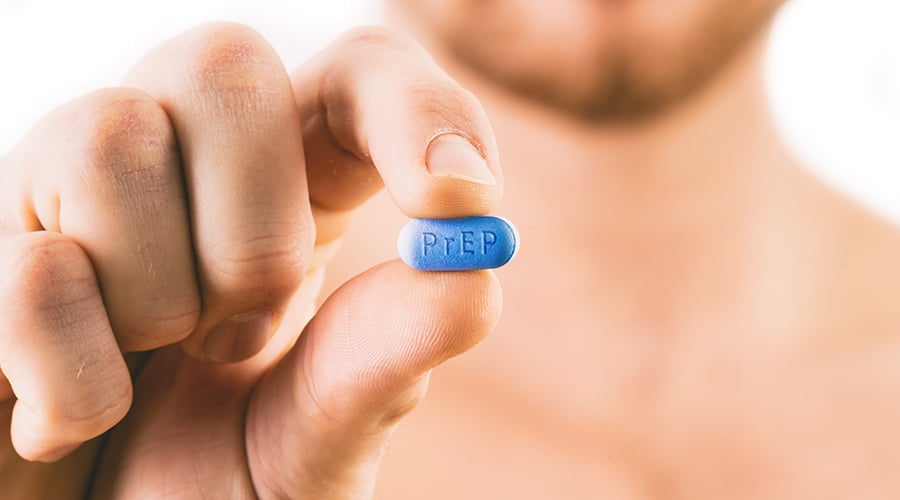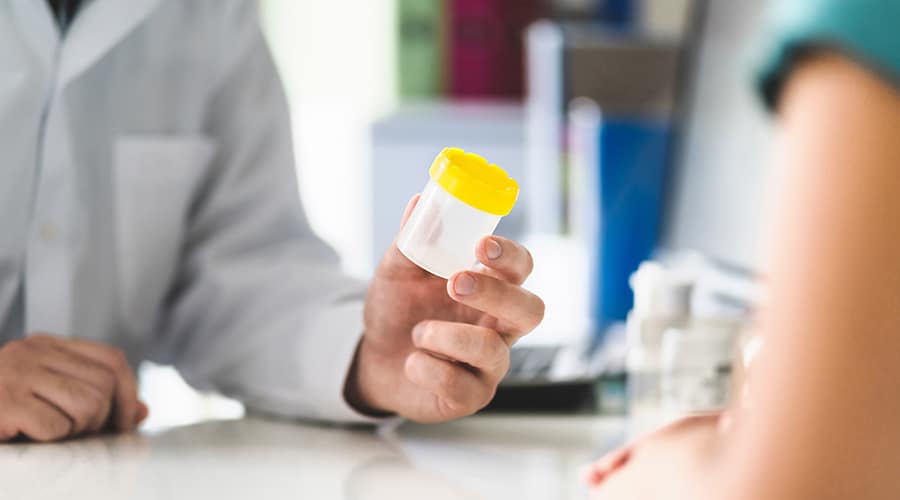 Treating STIs
Sexually transmitted diseases (STDs) and sexually transmitted infections (STIs) are common and can happen to anyone. We offer confidential testing and treatment services for a wide range of STDs and STIs. Our healthcare providers are committed to treating you with respect and professionalism, providing you with the information and care you need to maintain your sexual health.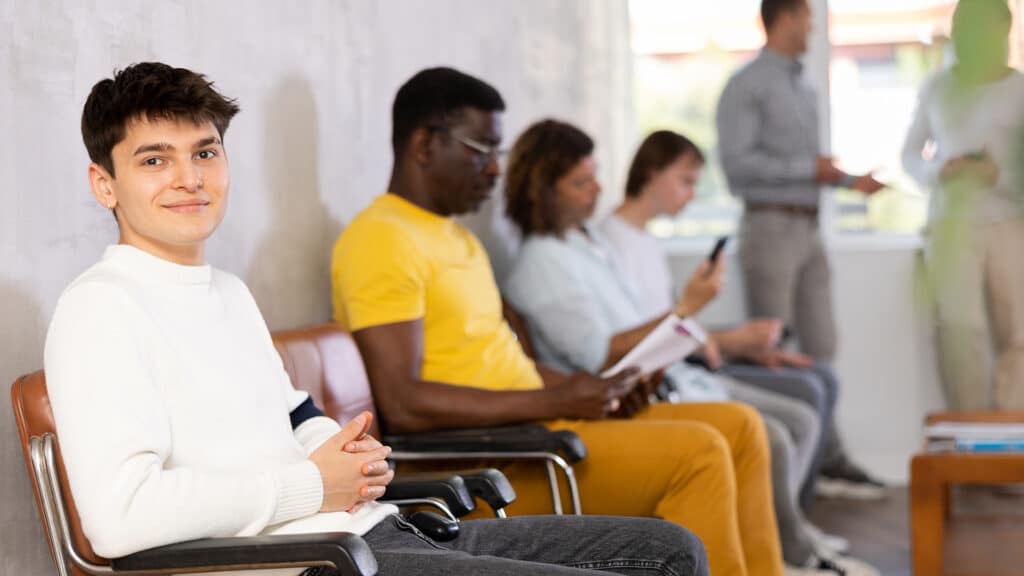 Community Test Site
For your convenience and ease, UAF Legacy Health offers walk-in testing for HIV, STDs, and STIs. No appointment is needed.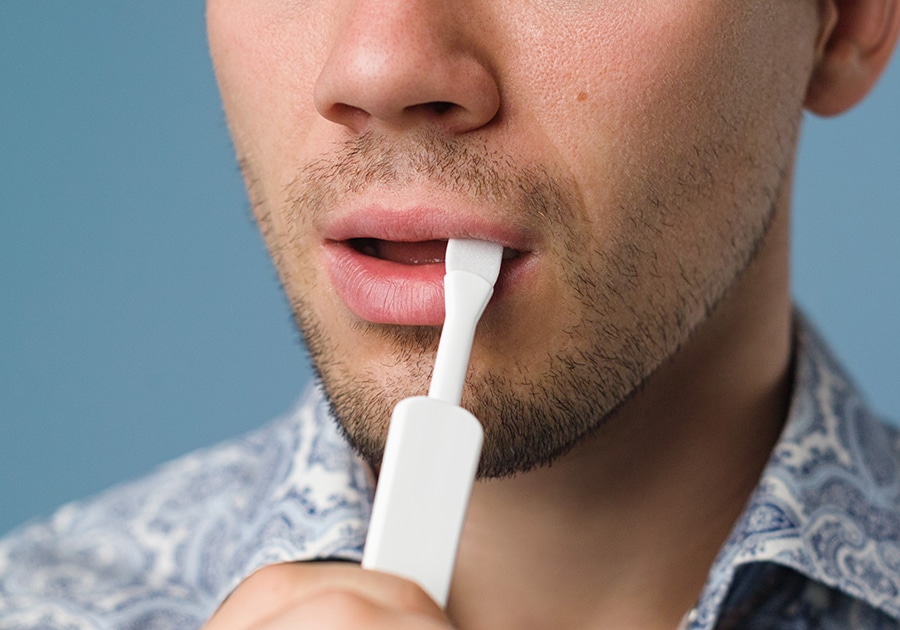 At-Home HIV, STD & STI Test Kits
Test for HIV, STDs, and STIs in the privacy and comfort of your home with our easy at-home test kits and send it back to us with prepaid packaging.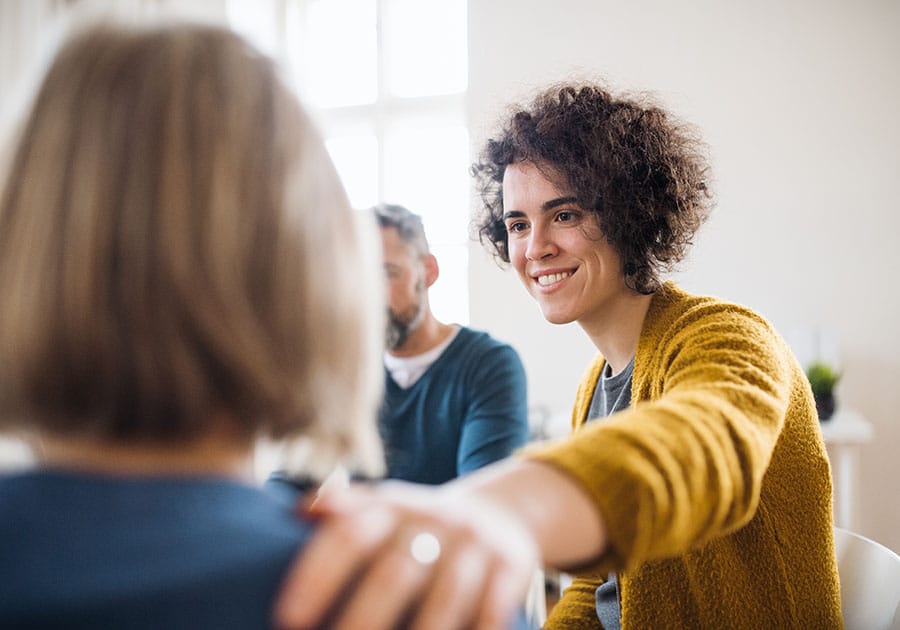 Primary Care
Preventive care is essential for maintaining health and detecting issues early. Our primary care providers are here to help you take control of your health in a respectful environment.
Have Questions?
What is HIV?

HIV (human immunodeficiency virus) is a virus that attacks the body's immune system. If HIV is not treated, it can lead to AIDS (acquired immunodeficiency syndrome).
Is HIV Curable?

While there's currently no cure for HIV, it can be managed effectively with antiretroviral therapy (ART).
How is HIV Transmitted?

HIV is primarily transmitted through unprotected sexual contact, sharing needles, or from mother to child during birth or breastfeeding.