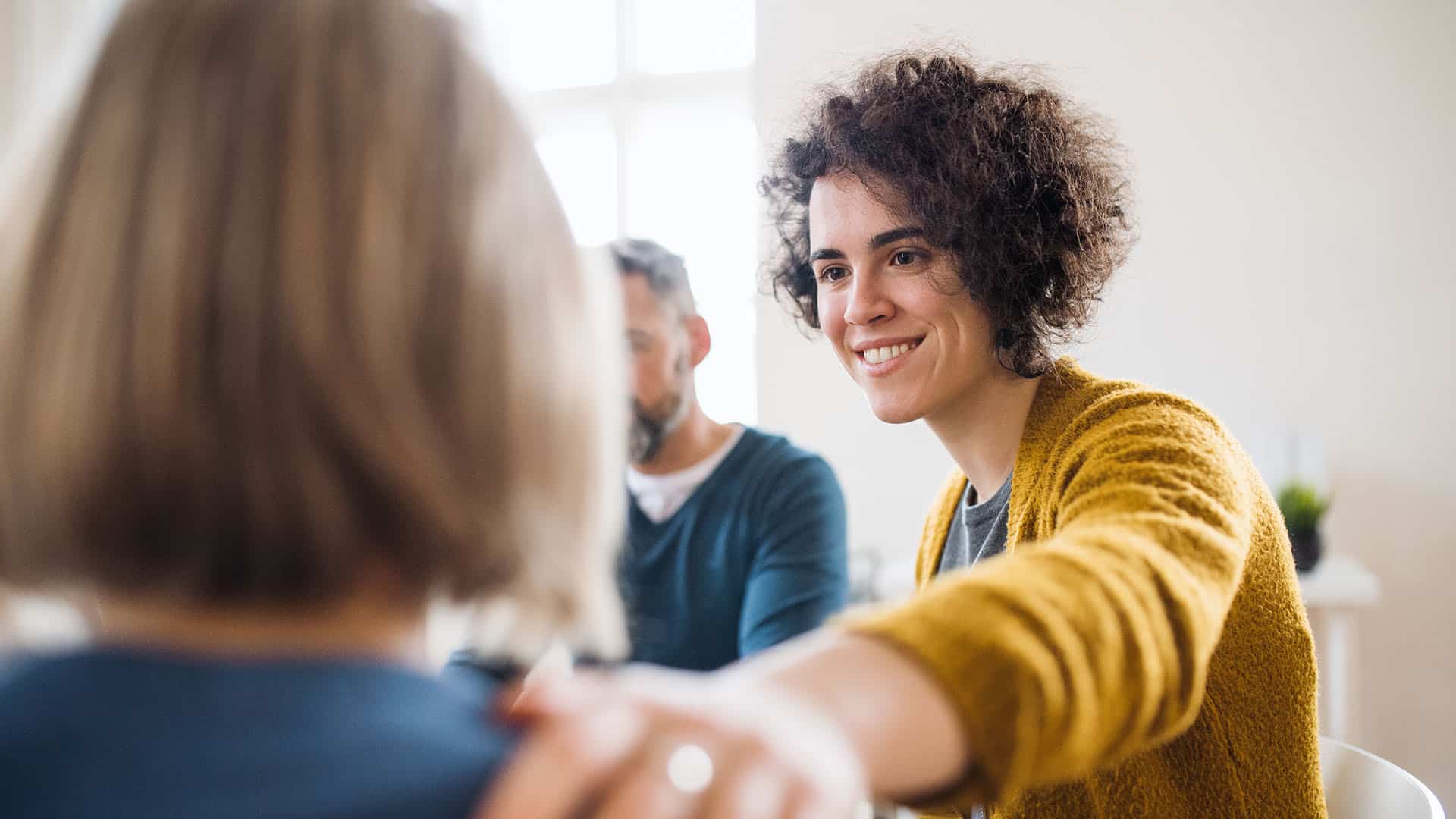 Care Providers
Promising Better Care For Utahns
Our practitioners are passionate about helping the LGBTQ+ community live healthy, happy, fulfilling lives. When you schedule an annual checkup or therapy session at UAF Legacy Health, you can rest assured that you'll receive excellent care in a respectful, transparent, and sensitive environment.
The UAF Community Test Site is now operating on a limited basis on Monday, Thursday and Every Other Saturday 10:00AM-3:00PM. At this time, appointments are required. We're hoping to be back at our full capacity once the remodel is complete. 
Medical Providers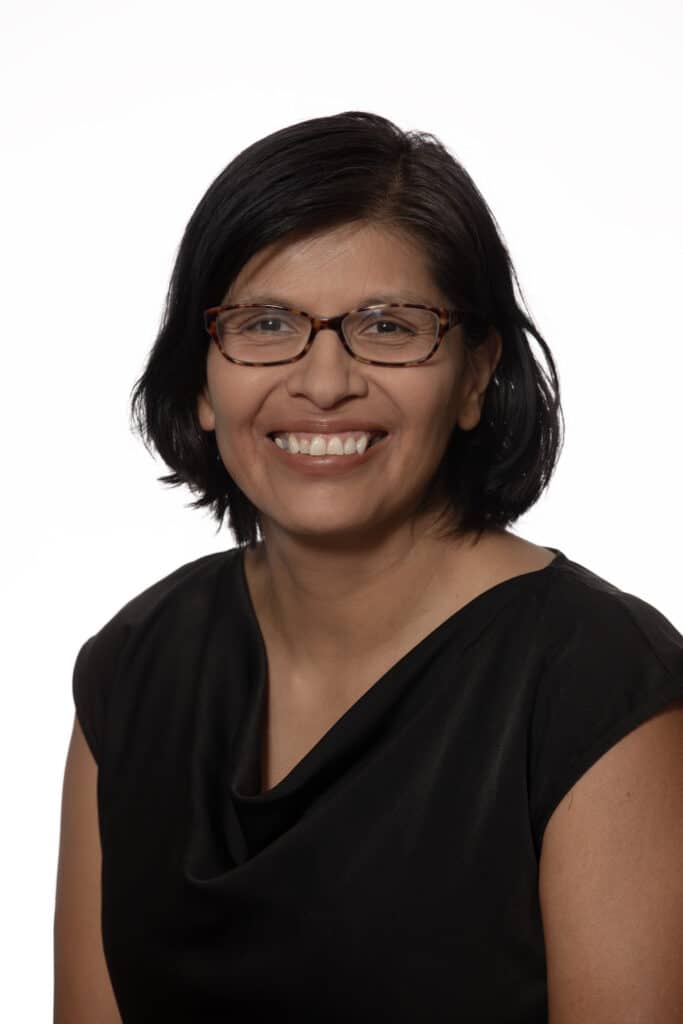 Dr. Susana Keeshin, MD, AAHIVS
Medical Director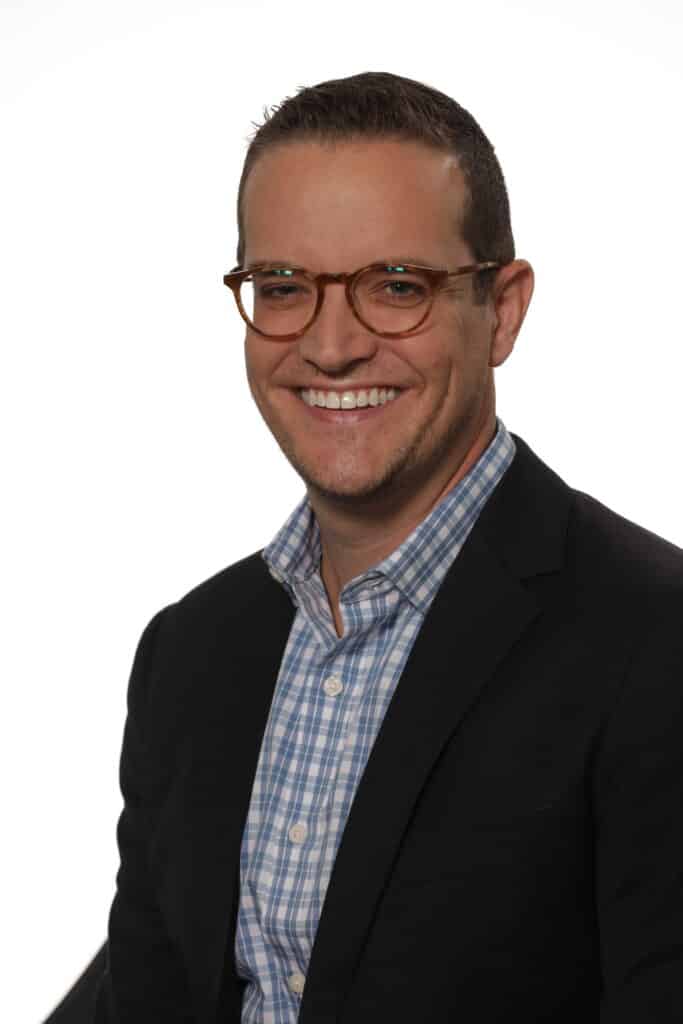 Dr. Matt Bryan, MD
Medical Doctor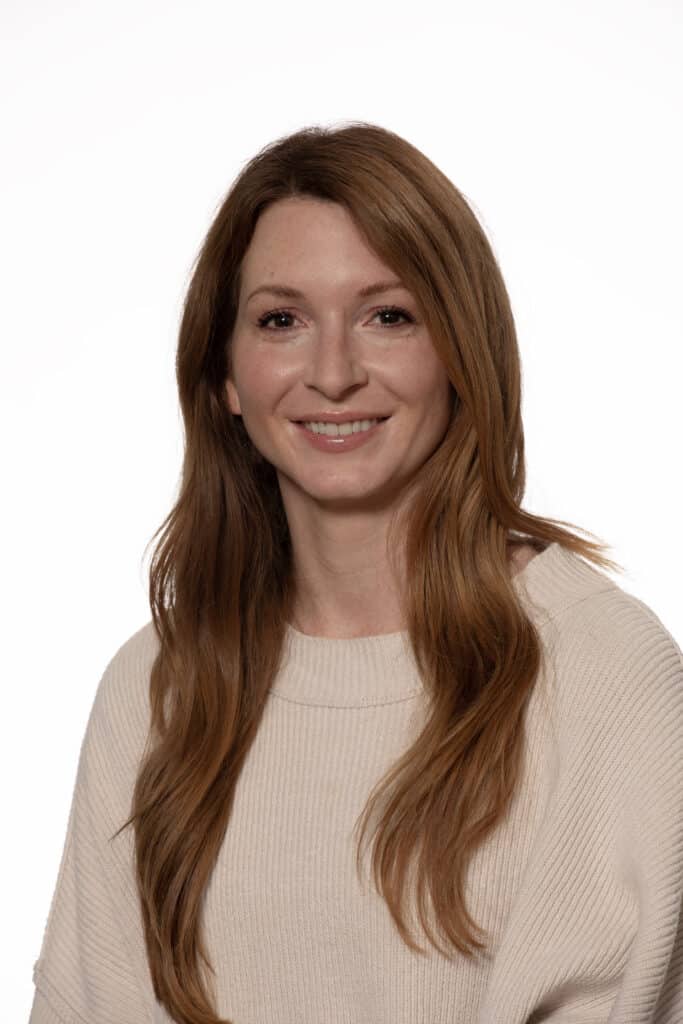 Sally Bowen, FNP, AAHIVS
Nurse Practitioner
Mental Health Providers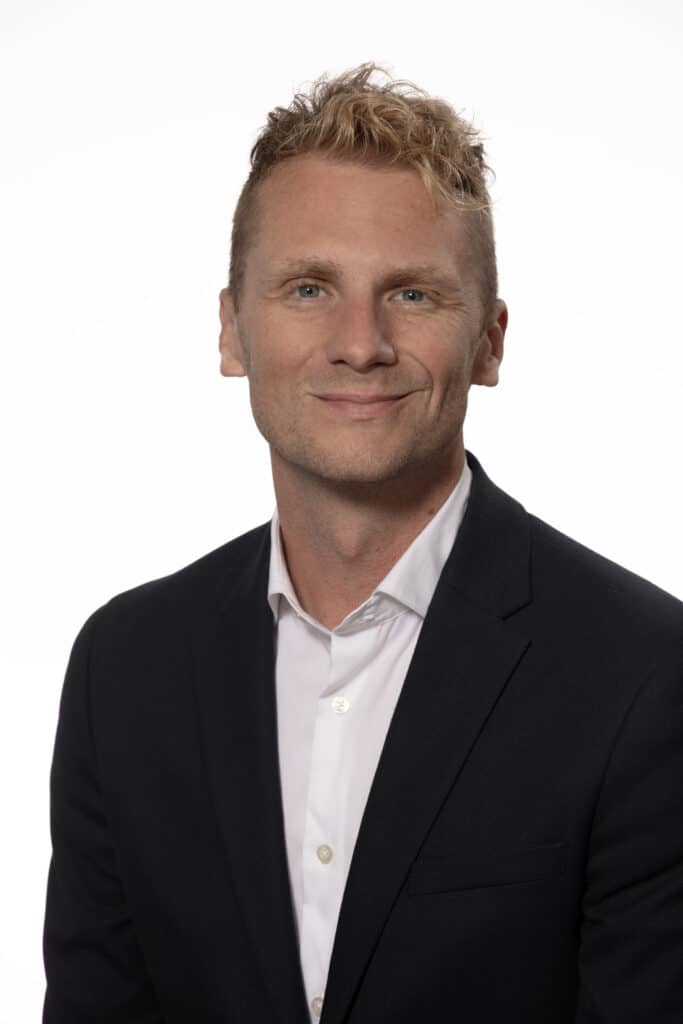 Drew Olsen, LCSW
Mental Health Director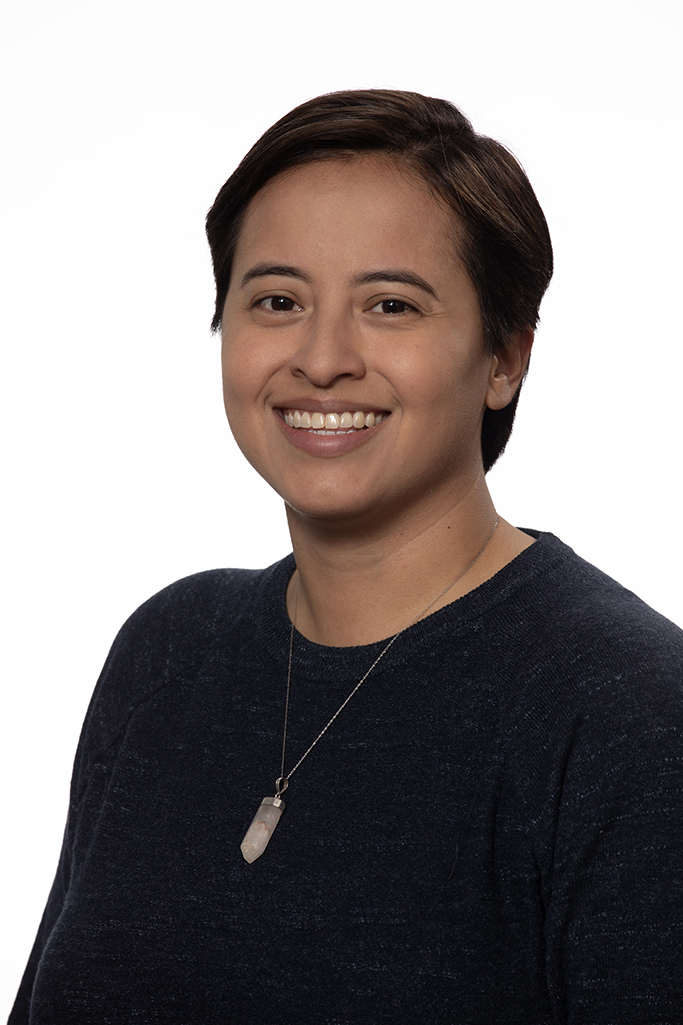 Joselyn Romero, LCSW
Mental Health Therapist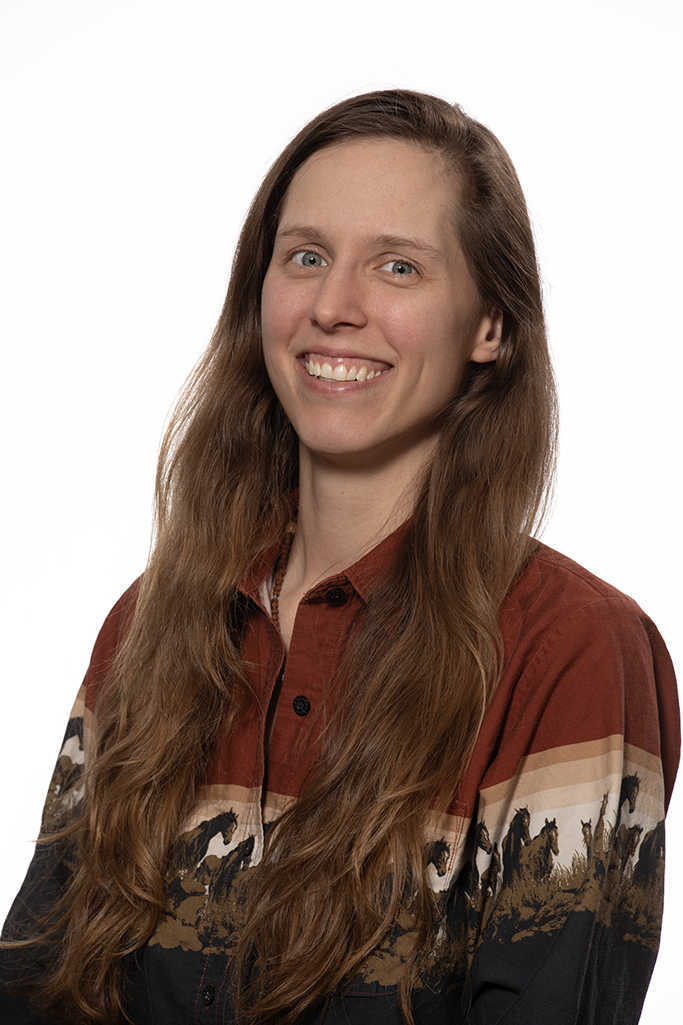 Anne Charles, LCSW
Mental Health Therapist
150 S 1000 E
Salt Lake City, Utah 84102
Clinic Hours
Monday: 9am – 5pm
Tuesday: 9am – 5pm
Wednesday: 9am – 5pm
Thursday: 9am – 5pm
Friday: 9am – 5pm
Saturday & Sunday: Closed
Community Test Site Hours
Monday: 5pm – 7pm
Tuesday: Closed
Wednesday: Closed
Thursday: 5pm – 7pm
Friday: Closed
Saturday: Limited availability, by appointment only
Sunday: Closed
If you are experiencing a medical emergency please call 911 for immediate assistance.