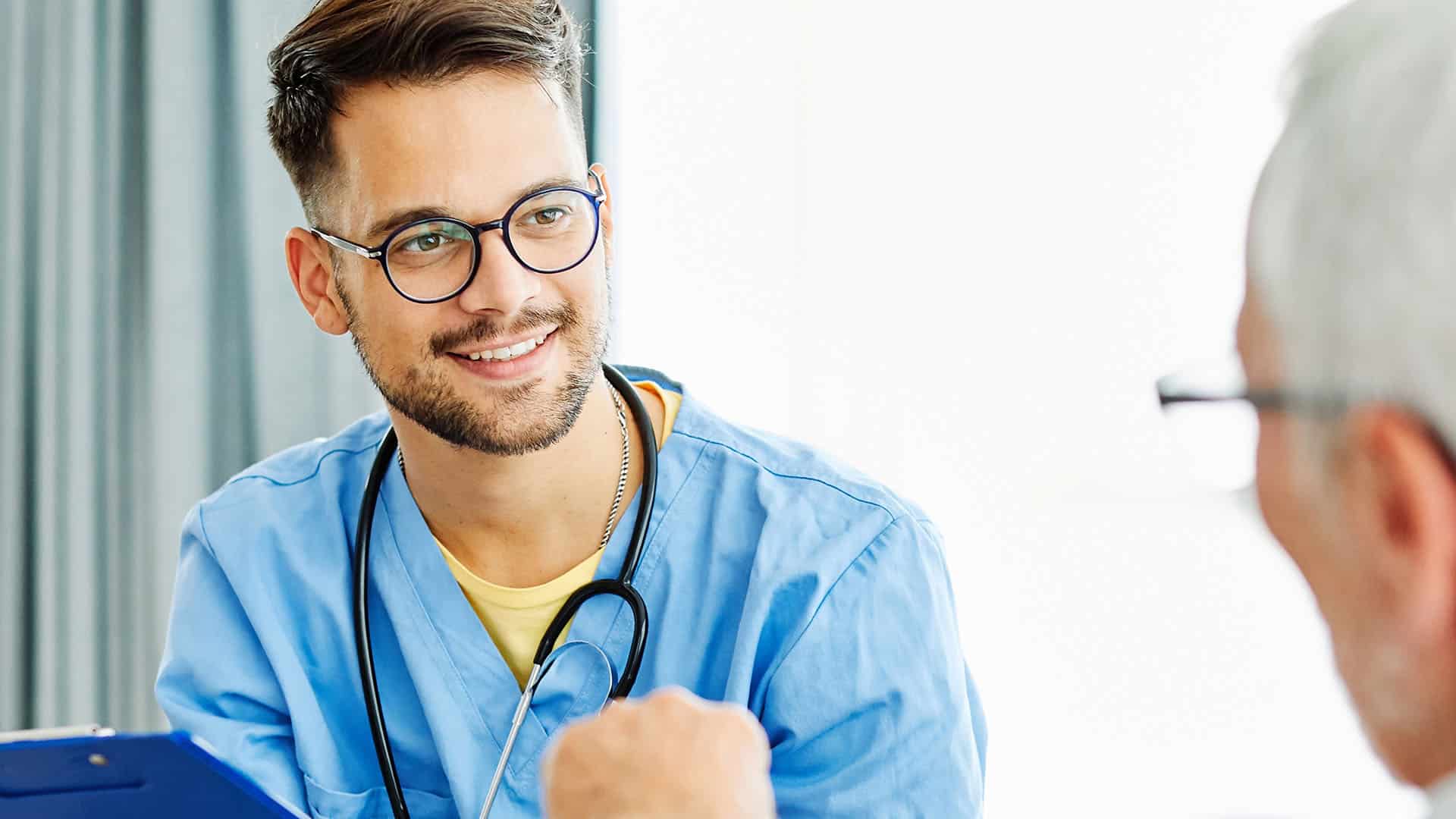 Utah's First LGBTQ+ Specialized Community Health Center
Inclusive Care For All
At UAF Legacy Health, we believe everyone deserves care that acknowledges and respects their identity. Our services are designed to cater to diverse health needs, always delivered with understanding and compassion. We not only accommodate but celebrate the diverse spectrums of sexuality and gender, ensuring every patient feels seen, valued, and understood. Our healthcare team is prepared to meet all members of the LGBTQ+ community where they're at and provide expert, tailored care.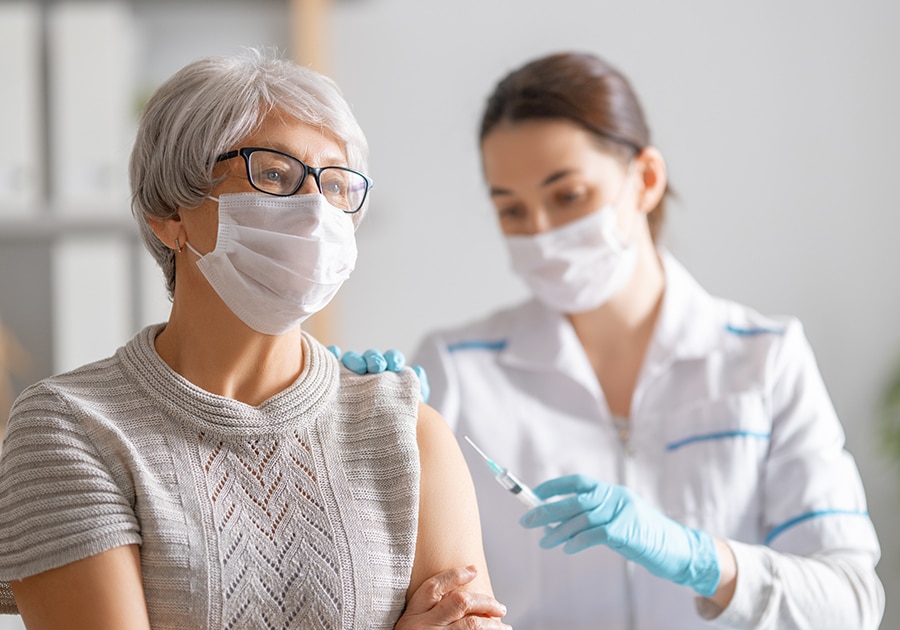 Primary Care
Preventive care is essential for maintaining health and detecting issues early. Our primary care providers are here to help you take control of your health in a respectful environment.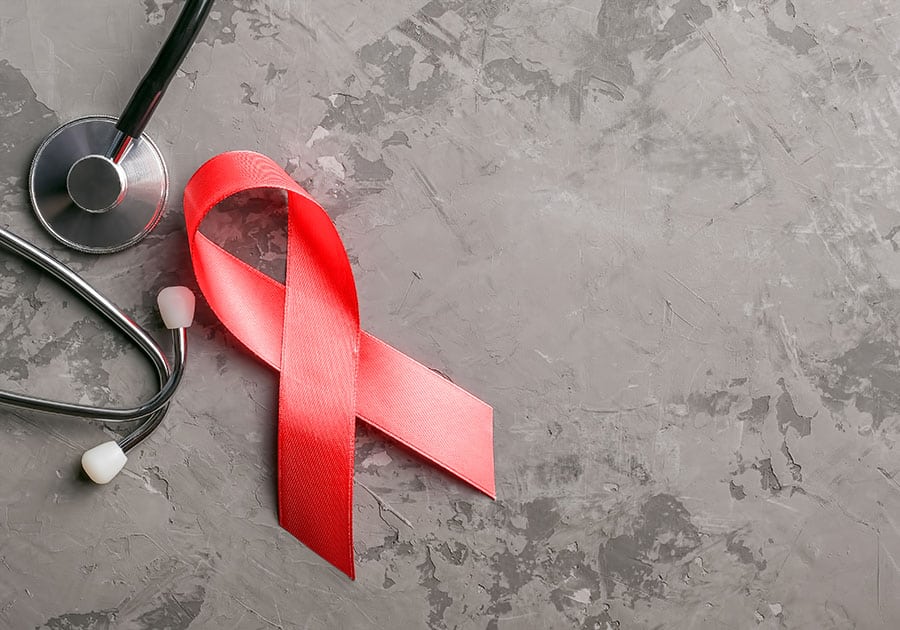 HIV & Infectious Diseases
We specialize in HIV, STD, and STI prevention and treatment. From private testing services to holistic treatment plans, we offer the information and care you need to maintain your sexual wellness.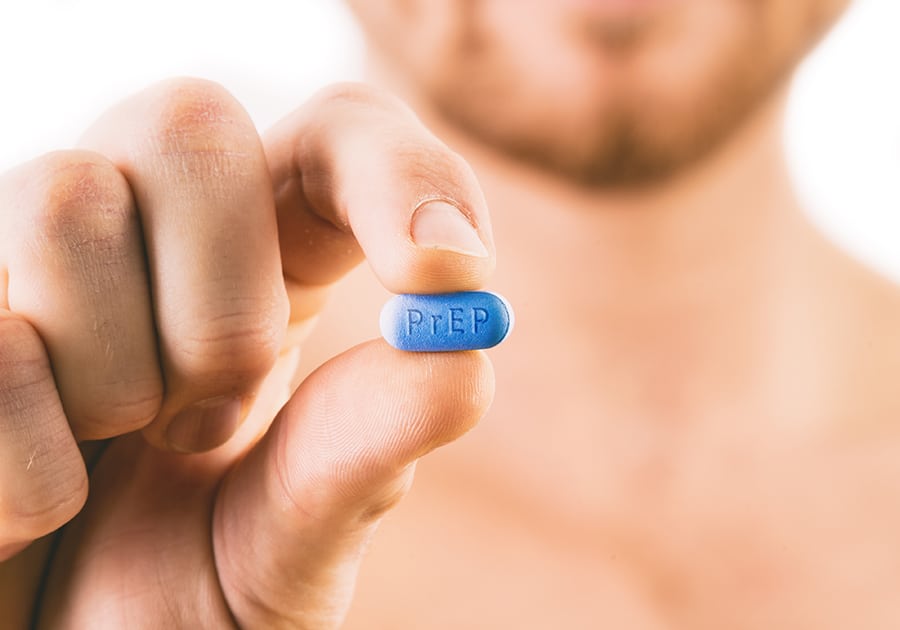 PrEP & PEP
UAF Legacy Health offers PrEP and PEP medications, ongoing monitoring, nutritional guidance, mental health support, and assistance with potential side effects